UK supermarket Tesco to stop stocking physical games as GameStop leaves Ireland
Digital points cards will remain available in Tesco's 2,800 stores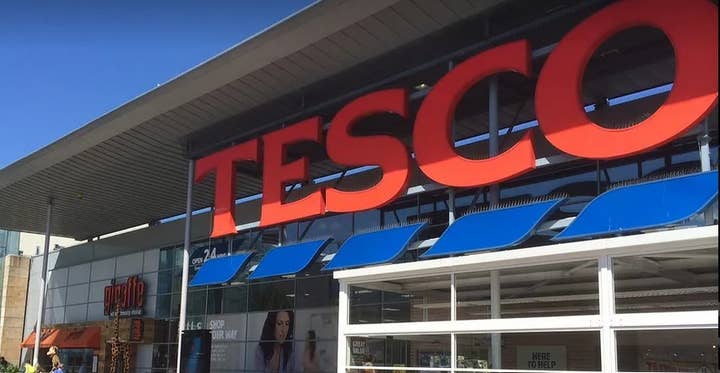 UK supermarket chain Tesco will no-longer stock physical video games in its 2,800 stores, Gamesindustry.biz can reveal.
Once the current range of games have sold out, the firm will not be giving any more shelf space to games products. The one exception are digital points cards, which will remain available through its outlets.
The supermarket chain says it's due to the move from its customers "towards digital entertainment".
It follows the news that GameStop Ireland has closed all of its 35 stores. It operated eight stores in Dublin, six in Cork and three in Limerick.
The retailer told customers it was 'disappointed' to announce the closure, before revealing details of its closing down sale on Instagram in May.
The games market across the UK has rapidly accelerated towards digital. Across the four big games of June -- Diablo 4, Final Fantasy 16, Street Fighter 6 and F1 23 -- less than 18% of these games were sold via physical stores.
UK retail chain GAME discussed the decline of physical games in our interview last month, and detailed its push into toys and board games.
"You saw what happened with the pandemic, with digital racing ahead more than anything we had forecasted… Customers rushed to online, and although some came back, it's not been all," said GAME boss Nick Arran. "You can see from market data that online is 75% of the market. Before the pandemic, it was 45%."