UK spending on video games reached £4.4 billion in 2020
Games remain the biggest sector as entertainment market sees record revenues of £9.26 billion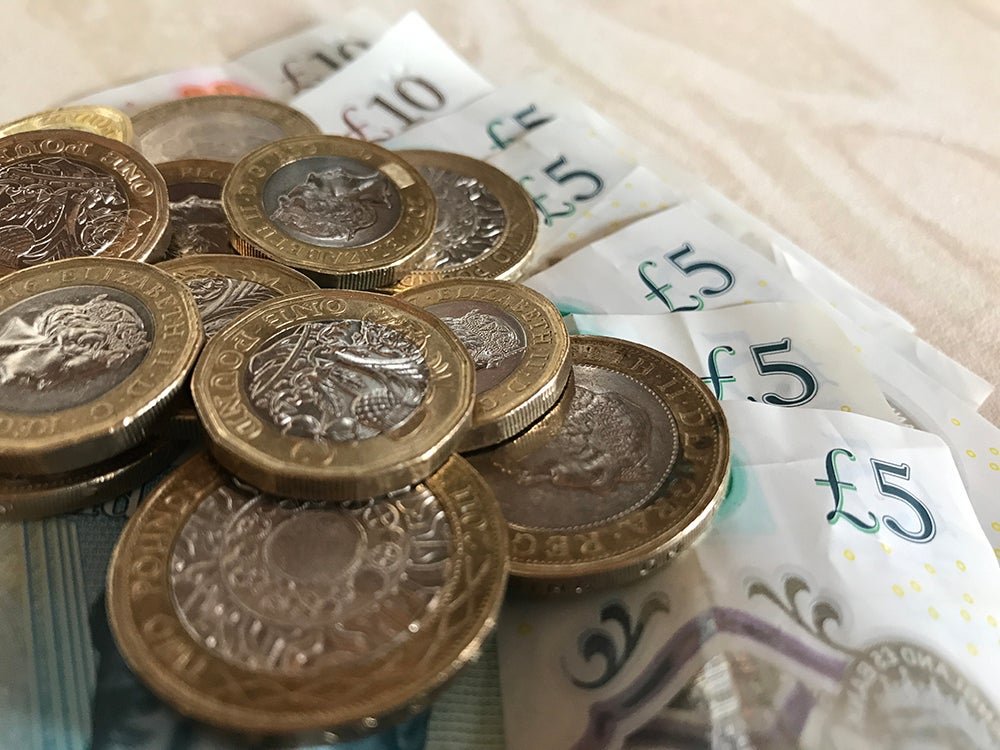 UK consumers spent £4.4 million on video games in 2020, accounting for almost half of all entertainment sales over the course of the year.
The figure come from the latest Entertainment Retailers Association yearbook, which also reveals spending on games is up 17.7% on the £3.8 billion it recorded in 2019.
Games were once again the largest entertainment sector, representing 48% of total sales, while video and music accounted for 35% and 17% respectively.
However, together the three sectors set new records, with entertainment spending up 18.3% year-on-year in 2020 -- the highest recorded growth rate in the UK market's history.
Total sales of entertainment products -- encompassing games, video and music -- reached a record £9.26 billion. That's £210 million higher than the preliminary figures ERA published back in January.
2020 marks the eighth consecutive year of growth for entertainment retail, with the trade body noting that a rise in streaming was a significant factor.
The next highest growth rate was for entertainment hardware, which reached £25.7 billion.
In the games sector, digital sales enjoyed the most growth, up 19.7% year-on-year to £3.8 billion. Steam as the most popular marketplace for digital titles, used by 47.7% of those it surveyed.
Boxed sales rose 7.2% to £645.7 million, with sales of games consoles not far behind at £638.5 million -- up 7.7% year-on-year. ERA attributes the hardware boost to the launch of Xbox Series X|S and PlayStation 5.
While consoles enjoyed a solid year, mobile remains the most popular games device, used by 34.7% of the gamers surveyed by ERA.