UK government's Digital Services Tax misses its target
Apple and others share the weight of 2% tax aimed at major tech firms with developers, sellers, and advertisers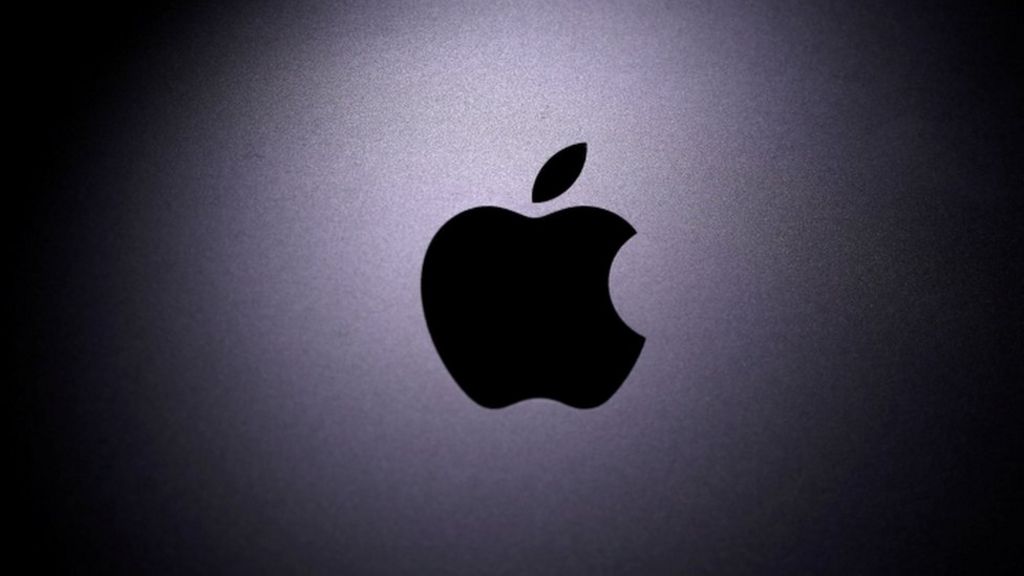 The cut that British developers receive from the iOS App Store has just shrunk a little further, due to the introduction of the government's 2% Digital Services Tax.
The new tax was proposed in the UK Budget in 2018 -- per The Guardian -- but it only came into effect this week.
On the UK government website, the stated target of the tax is "large multinational enterprises with revenue derived from the provision of a social media service, a search engine or an online marketplace to UK users" -- an attempt to ensure large tech firms make tax contributions to "vital public services."
However, Apple has announced that the weight of the new tax will be partly borne by the companies that do business on its App Store. In a blog post of its own this week, the US firm outlined changes to the way revenue is managed on multiple national storefronts.
"When taxes or foreign exchange rates change, we sometimes need to update prices on the App Store," Apple said.
If the intention was to make international tech firms pay more local tax, the attempt has missed its mark. In the UK, Apple will add the 2% Digital Services Tax to the 20% paid in VAT [Value Added Tax] on each App Store transaction -- effectively reducing the amount of revenue shared between Apple and the developer by 2%.
Similar Digital Services Taxes have been introduced in France, Italy and Turkey, and Apple is following the same process in each territory. The most extreme change is in Turkey, where the tax will see a further 7.5% of total revenue taken before the remaining proceeds are divided.
This arrives at a time when Apple and other tech companies are under scrutiny for similar issues in both the US and Europe. The imposition of a 30% cut of revenue by Apple, Google and others has been questioned by both the US Congress and the European Commission in recent weeks.
As such, while this change in the amount of revenue received by App Store developers was instigated by national governments, it has drawn fire from some of Apple's prominent critics -- specifically Epic Games CEO Tim Sweeney, who is currently embroiled in a legal battle with the company over its perceived monopoly on the mobile market.
"So, of the sales of an app in the UK: 30% goes to the store, 22% to tax, and 48% to the developer -- making creators minority participants in [their] own work," Sweeney said on Twitter. "Everyone is paying Apple's taxes except Apple!"
It is worth noting that Amazon is dealing with the UK's Digital Services Tax in a similar way, increasing various seller fees to reflect the additional 2% cost. A report in The Guardian indicates that Google will follow the same trend with its advertisers, introducing a new fee in November this year.