UK government pours £20m into creative industries
Investment includes £190,000 for UK Games Fund and £200,000 for Digital Schoolhouse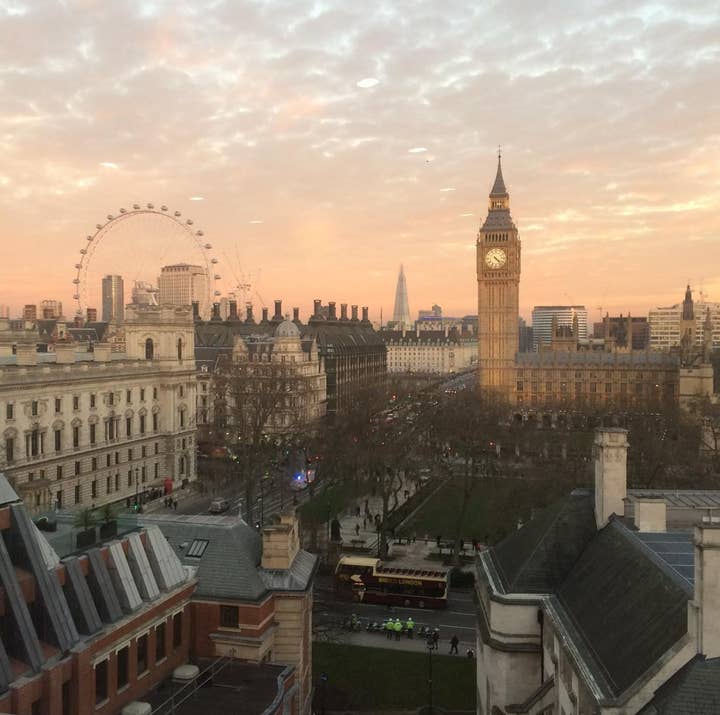 The UK's creative industries will receive £20 million in new investments that will support schemes designed to attract and develop talent, with some funding going directly to games initiatives.
The new support package was announced by Creative Industries Minister Margo James, and follows a recent report that sectors such as games, film, TV and animation contributed more than £100 billion to the UK economy last year.
By far the biggest investment was a £14 million Creative Careers Programme that will see leading figures from each industry work with schools and colleges to raise awareness of the potential career paths. The aim is to reach more than 160,000 students by 2020.
There was also news of a £4 million programme to help grow creative businesses in Bristol, Greater Manchester and the West Midlands, as well as an injection of £2 million into the Get It Right campaign, which educates consumers about copyright infringement and piracy.
In terms of games-specific investments, the amounts are considerably smaller. The UK Games Fund has been given just £190,000, although this is primarily for building a new Pitch Development Programme to help studios improve their chances of getting grants of up to £25,000.
Meanwhile, £200,000 was granted to the Digital Schoolhouse project run by UKIE and PlayStation. This will enable to two bodies to grow the programme to 50 schools by next September, reaching an extra 7,000 pupils in the next academic year.
UKIE CEO Dr Jo Twist said: "It's critical that we solve the creative and digital skills gap in the UK. Digital Schoolhouse is an inclusive and essential programme that gives inspiring training and accessible tools as well as confidence to educators. Crucially, it helps equip the next generation with creative computing literacy and valuable transferable skills to become part of the digital creative workforce of the future. With this valuable support, the programme can extend its reach and impact."