Government funding helps UK games firms create hundreds of job placements
UKIE and Into Games working with 45 companies to get young people back into work during pandemic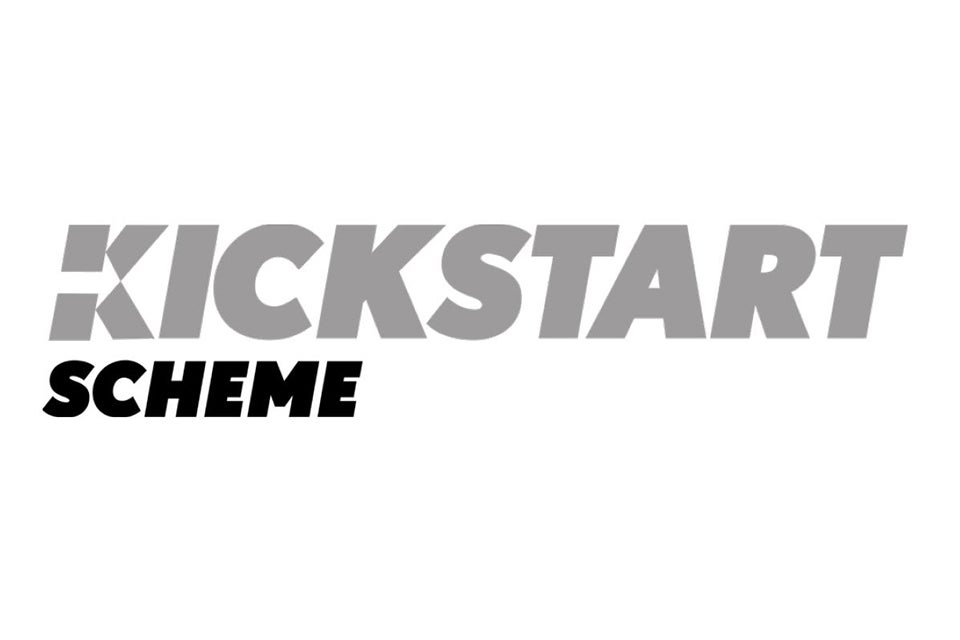 Dozens of UK games publishers and developers have joined a Government scheme to provide paid placements to young people who are out of work due to the impact of COVID-19.
The move is part of the Kickstart scheme, which provides funding to employers who create job placements for 16 to 24-year-olds who are in danger of facing long-term unemployment.
The funding covers minimum wage for six months as well as employers' National Insurance contributions, and is open to companies creating placements that begin before the end of 2021.
Trade body UKIE and games-centric career support non-profit Into Games have been working with 45 companies to create placements for young people looking for a way into the industry.
115 roles at firms such as EA, Futurlab, Drumroll HQ, Nosebleed Interactive and Plan of Attack will be advertised across the UK, targeting 18 to 24-year-olds who want to work in a range of disciplines.
Successful applicants will be paid for their work, and also receive training and mentorship from Into Games to help them develop their career.