UK Charts: Call of Duty: Modern Warfare is the final No.1 of the year
Official charts to change suppliers in 2020 and to include a digital chart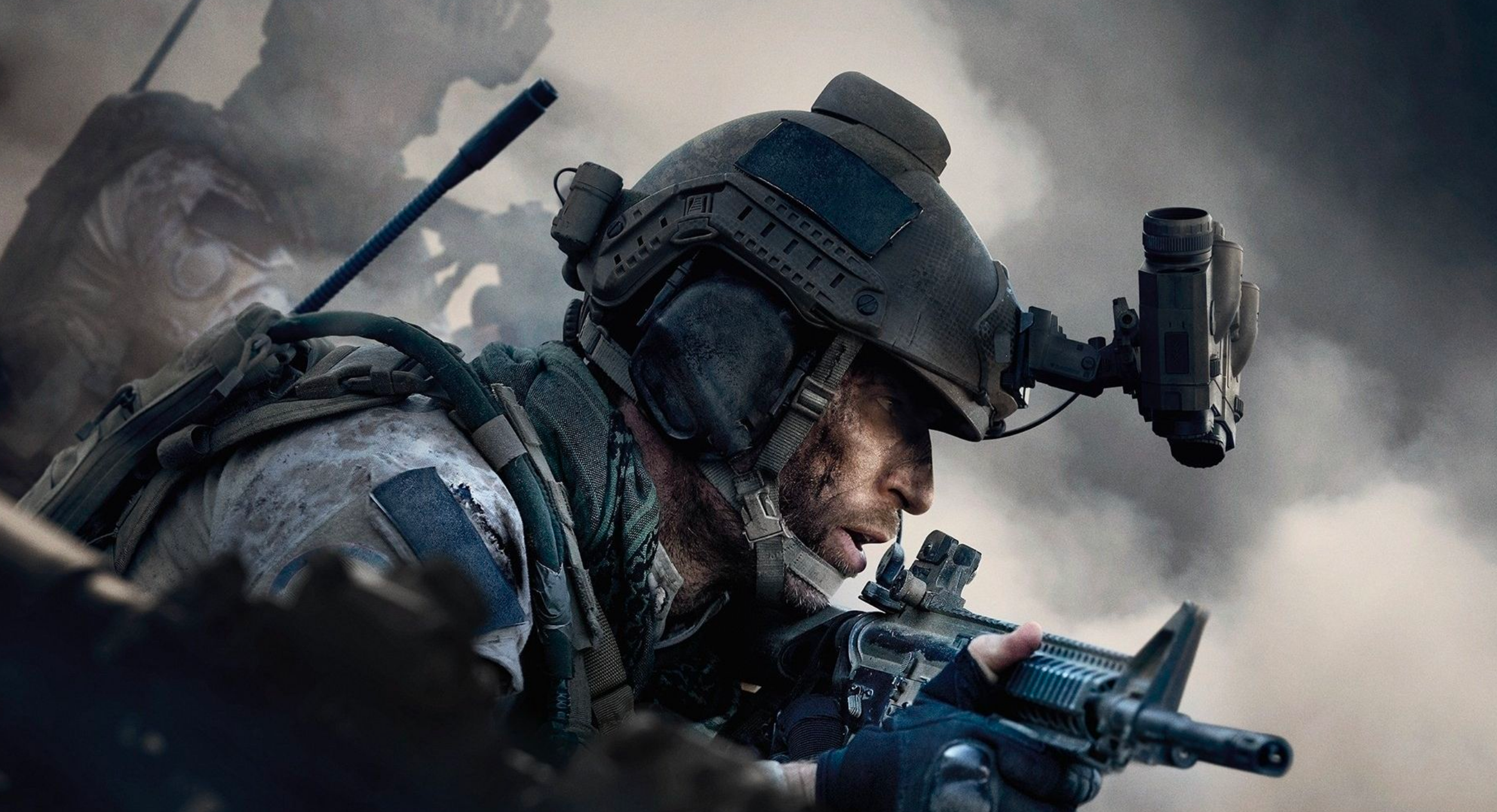 Call of Duty: Modern Warfare is No.1 for a third consecutive week and is the final No.1 of 2019.
It holds off FIFA 20, which remains at No.2, and Star Wars: Jedi Fallen Order, which retains third position. In fact, the entire Top Five is unchanged, with Mario Kart 8: Deluxe still at No.4 and Luigi's Mansion 3 at No.5.
As the final chart of the year, we can now see that physical game sales for 2019 are down almost 20% compared with 2018.
This week's Top 40 marks an end of an era for the official UK charts, as a new charts supplier will be used in 2020.
GfK (under various names) has been providing for the UK charts for more than two decades, but the charts have faced criticism in recent years as they only track physical sales. This is because boxed game sellers like Amazon, GAME and Argos share their software sales with GfK, but digital game sellers like Xbox Live, Steam and PSN do not.
This has given rise to a new charts project launched by European trade body ISFE called GSD. GSD tracks physical sales and digital sales, although in different ways. Physical sales come directly from the retailers and encompass all games released in a box. Digital sales come directly from the publishers, but not all publishers are taking part (including Bethesda and Nintendo) and therefore not all digital games are counted.
Additionally, the complexity of compiling the GSD chart means that the data takes longer to collate.
This is the same project that provides the EMEAA charts that GamesIndustry.biz has been printing since last year.
Despite the drawbacks, the availability of digital data is seen as a significant step-up and UK trade body UKIE will be using the GSD chart as the 'official' UK charts from next week. UKIE will be releasing separate physical and digital charts (as opposed to one combined chart) due to the difference in available data.
GfK still offers physical charts data to subscribers.
And here is the final UKIE/GfK Top Ten (for the week ending December 27th).
| Last Week | This Week | Title |
| --- | --- | --- |
| 1 | 1 | Call of Duty: Modern Warfare |
| 2 | 2 | FIFA 20 |
| 3 | 3 | Star Wars Jedi: Fallen Order |
| 4 | 4 | Mario Kart 8: Deluxe |
| 5 | 5 | Luigi's Mansion 3 |
| 11 | 6 | Grand Theft Auto V |
| 12 | 7 | Borderlands 3 |
| 7 | 8 | Just Dance 2020 |
| 6 | 9 | Pokémon Sword |
| 10 | 10 | Crash Team Racing: Nitro-Fueled |