Ubisoft's sales climb 44% as Vivendi increases stake in publisher
Vivendi now holds over 20% of the voting rights in Ubisoft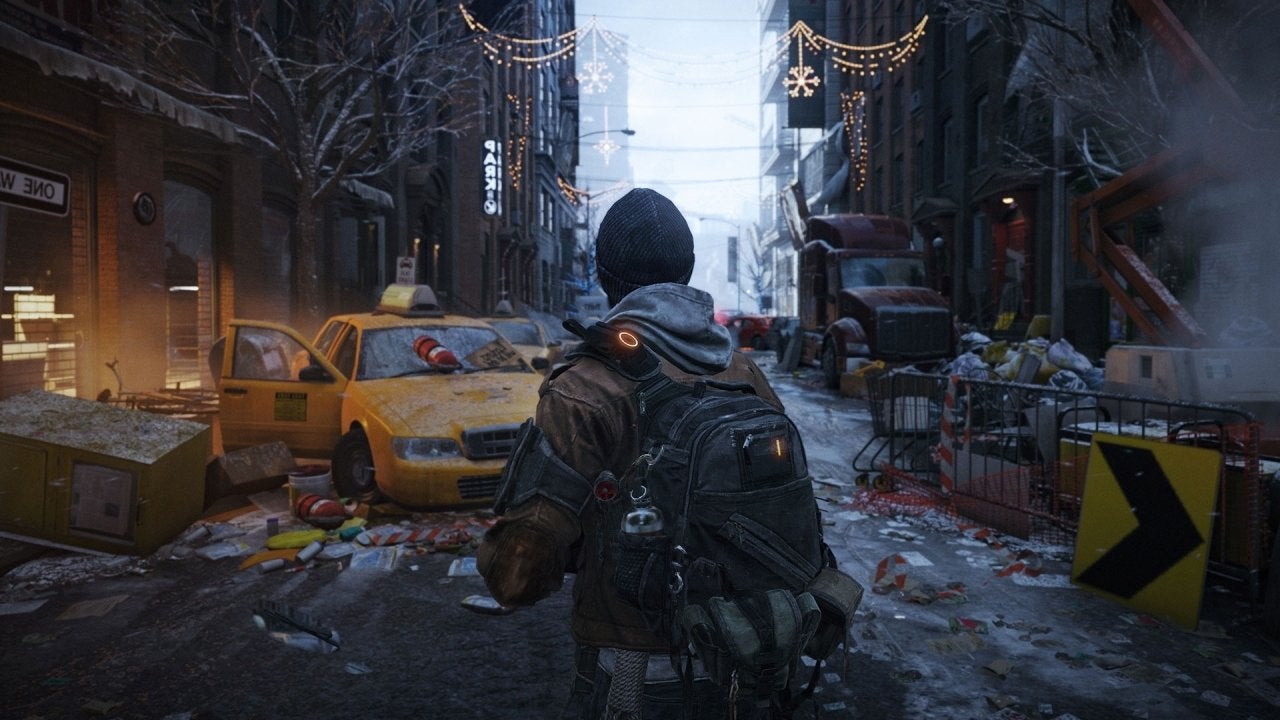 French publisher Ubisoft today announced its first-quarter sales performance for the period ended on June 30, 2016, revealing a year-over-year jump of 44% to €139.1 million. The figure easily exceeded Ubisoft's expectations of €125 million. Ubisoft noted that its back catalogue of games was a strong driver, rising 36.3% year-on-year to €126.8 million, "demonstrating the increasingly recurring nature of our operations." Importantly, Ubisoft's digital revenue (€104.8 million) accounted for 75.3% of total sales (compared with 56.0% in first-quarter a year ago), representing a new high for the company.
Yves Guillemot, Co-Founder and Chief Executive Officer, stated "Our solid figures for the first quarter of 2016-17 have confirmed the excellent digital trends and demonstrate we are successfully executing our strategic plan. Player engagement levels reached record highs during the period, fueled by the success of The Division, Rainbow Six Siege and Hungry Shark World. MAUs were up 53% year on year, driving digital revenue to a record weighting of 75% of overall sales. Also during the period, our new line-up of games was very well received at E3, with our portfolio of titles - notably For Honor, Ghost Recon Wildlands, Just Dance 2017, South Park The Fractured But Whole, Steep and Watch_Dogs 2 - lauded for its quality and diversity and confirming its strong potential.
"The outlook for the video game industry has never been so promising. Our growth drivers going forward include the digital transformation, the strong momentum of the PC, console and mobile markets, expansion into new geographic regions (including Asia), the excellent potential of eSports and Virtual Reality and the extension of the Group's brands beyond video games. All of these factors will help us pursue our strong pace of value creation in the coming years."
As Ubisoft issues its fiscal report today, French conglomerate Vivendi also announced that it secured more than 20% of the voting rights in Ubisoft as it increased its share holdings to 22.8% of the company's capital - it was only a month ago that Vivendi had acquired 20% of Ubisoft's shares. Vivendi continues to state that it's "not considering the launch of a public tender on Ubisoft nor acquiring the control of the company" and is "hoping to build a fruitful cooperation with Ubisoft." At the same time, Vivendi will also look at "continuing to acquire shares depending on market conditions."
For its part, Ubisoft is adamant about maintaining its independence. As part of its earnings announcement, the publisher reminded us that it just recently nominated two independent directors in an attempt to maintain control of the board.