Ubisoft working on Far Cry, Watch Dogs, Rabbids films
Ubisoft Motion Pictures takes big-screen push to the next level, six projects now in development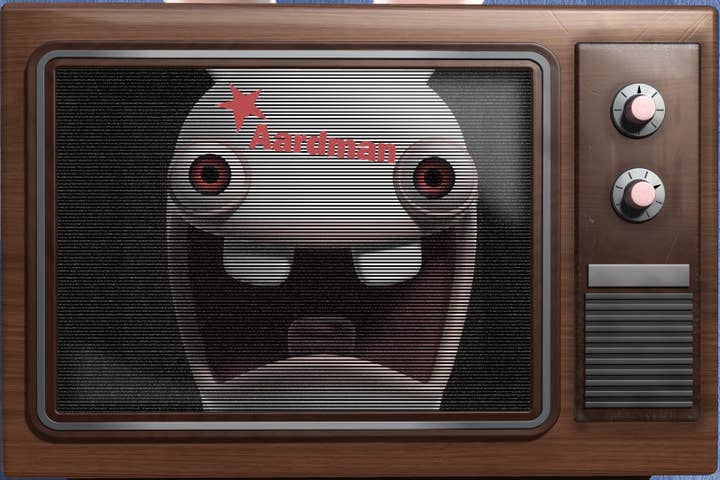 Ubisoft Motion Pictures is poised to step up its push into Hollywood with film projects based on the Watch Dogs, Far Cry and Rabbids franchises.
According to a report from Variety, Ubisoft's film division will "package" the three films as a trio, recruiting screenwriters, directors and actors independently and then pitching to Hollywood studios.
This is the same approach it took with the in-development Assassin's Creed and Splinter Cell movies. According to Ubisoft Motion Pictures CEO Jean-Julien Baronnet, it ensures that, "no one can tell us you have to do the movie a certain way."
"These are not adaptations," Baronnet added. "We will create a brand new story. Always."
Along with a film based on Tom Clancy's Ghost Recon, Ubisoft now has six film projects in various stages of development, putting it at the forefront of the industry's growing interest in cinema and television. It is also working on an interactive TV series based on Rabbids for Xbox One.
This push towards TV and film was clearly evident at E3, where a number of companies detailed major projects outside of traditional gaming: Remedy's Quantum Break will blend games and television, Microsoft is working with Steven Spielberg on a Halo TV series, and EA dedicated a small slice of its press conference to the forthcoming Need For Speed film.