Ubisoft unveils scholarship for Black UK students to support games career paths
Annual scholarship will provide £11,250 per year toward fees and living expenses, mentorship, and a three-month paid internship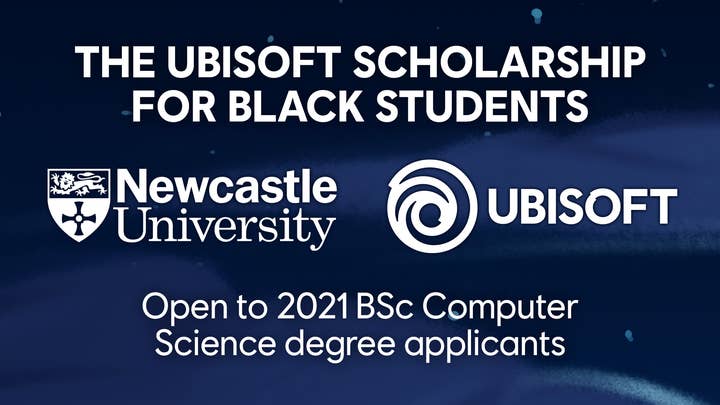 Today at its first UK Black Game Pros Mixer event, Ubisoft has unveiled the Ubisoft Scholarship for Black UK Students, a new scholarship initiative to support Black students seeking careers in game development.
The scholarship will award two students pursuing computer science degrees £11,250 toward fees and living expenses at Newcastle University's School of Computing in 2021.
The publisher will also offer mentorship from Ubisoft developers, and the program will culminate in a three-month paid internships for both students at Ubisoft Reflections.
"Over the last few years we've been proud to support educational programmes in the UK, such as Digital Schoolhouse as well as BAFTA's Young Games Designers scheme," said Giselle Stewart, director of UK corporate affairs, commented.
"This year, we wanted to go one step further and tackle an area where we can truly make a meaningful difference to diversify the UK games industry. A combination of financial support in a top-ranking university and paid, work-based experience should give these students the very best chance at securing a career in the industry."
Interested students can apply here.