Ubisoft: Services are key to next-gen market growth
Yves Guillemot believes "criticised" multimedia services are vital for attracting new customers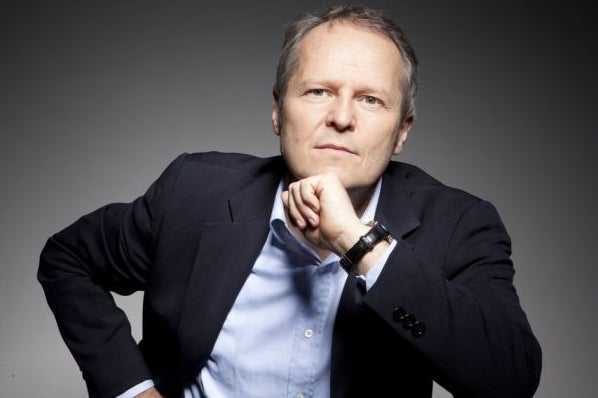 Ubisoft CEO Yves Guillemot believes that the multimedia and non-gaming services on the next generation of consoles will be the key to expanding the market.
In an interview with CVG, Guillemot acknowledged that the broad, service focus of the new console hardware, "has been criticised a lot." While Guillemot didn't mention any console by name, the Xbox One attracted fierce criticism for its launch event, in which games appeared to take a back-seat to the system's TV services.
"We have a good advantage," he said. "The fact that those machines are more open to a larger public can help. Because if you look at the introduction of the PS2, it came with a DVD player and at first the tie ratio was 1 or 1.3, and everyone was saying it was a problem. But very quickly those people who bought the machine to watch DVDs started to buy games.
"So if we can find a way to increase the penetration via the other functionalities of the new machines, then we know that later they will buy games. It can be good for the industry to have machines that are broad enough, because it will give us a chance to put enough money to exploit all of the capabilities that those machines have."
Guillemot also championed the importance of connectivity and the cloud to game development in the coming generation. Ultimately, the true benefit of this online infrastructure will not be felt for "five years," but the growth of the market will depend on using it to improve the quality of games.
"[Growing the market] depends very much on how good we are as developers," Guillemot said. "If we can take advantage of the quality those machines bring, and if we can spend money, then I think we can make the business grow very fast."