Ubisoft sees high acceptance for opt-out subtitles
Even in games that ship with subtitles off by default, publisher sees more than half of players turn them on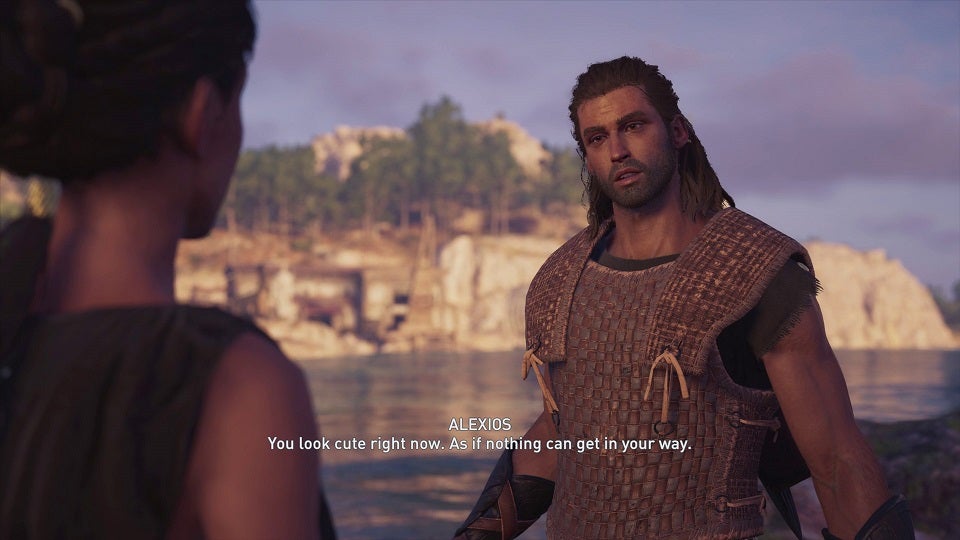 Sometimes gamers want things spelled out for them. That's one takeaway from a handful of stats released yesterday by Ubisoft accessibility project manager David Tisserand in a Twitter thread about player behavior as it relates to subtitle features.
Tisserand began by noting that 2017's Assassin's Creed: Origins had subtitles off by default, but Ubisoft found that more than 60% of players eventually went into the option screen to turn them on.
He then gives subtitle usage stats for a pair of games released after Origins -- Assassin's Creed: Odyssey and Far Cry New Dawn -- both of which shipped with subtitles on by default. In the most direct comparison, Odyssey, only about 5% of players entered the options to turn subtitles off. For Far Cry New Dawn it was even less common, with about 3% going out of their way to turn them off.
However, Ubisoft hasn't switched to opt-out subtitles across the board. Earlier this year, The Division 2 shipped with subtitles off by default, and Tisserand said 75% of players turned them on at least once. About half of all Division 2 players continue to play with subtitles on.
"Subtitles matter to _everyone_," Tisserand said. "We hope it helps spreading best practices throughout the industry."
For more on the subject, he pointed to an Ian Hamilton talk on the subject from this year's Game Developers Conference.