Ubisoft restructures esports department into single global branch
François-Xavier Deniele is appointed as senior director of esports and competitive gaming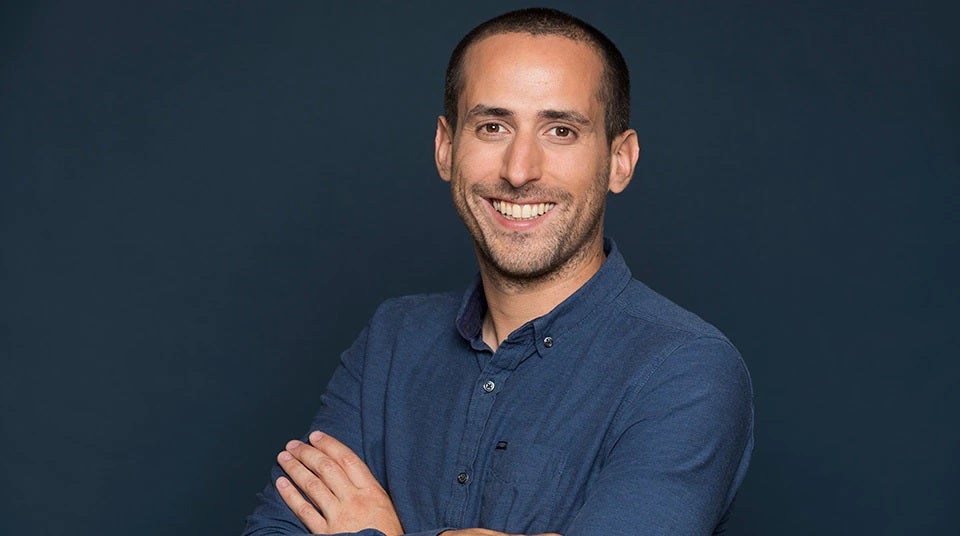 Today Ubisoft announced that it has restructured its esports branch into a single global division.
François-Xavier Deniele has also been appointed as senior director of esports and competitive gaming of the newly reorganized outfit.
In a blog post of the announcement he addressed some of the changes and intentions the division has planned.
The team intends on maximizing broadcasting, content production, event planning, while also supporting game production teams.
"Earlier integration of the esports team into our production processes will also help to ensure that our future games have the tools and features to support and engage with our competitive and esports communities at launch," he said.
"Creating a multi-year plan, with competitive activities, tournaments, and leagues adapted to all, and a clear path from amateur to professional play that inspires and engages players across the world, is a major focus for us."
In addition, Deniele said that the newly rebuilt division aims to build and support esports events and tournaments globally.