Ubisoft Reflections working on Watch Dogs
Newcastle studio confirms it's collaborating with Montreal on E3 reveal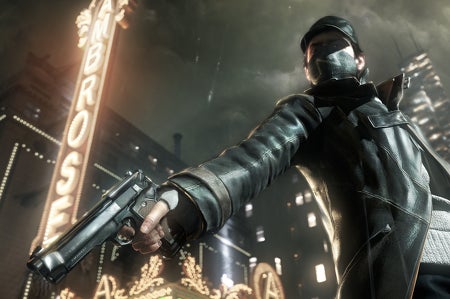 Ubisoft's Reflections studio in Newcastle is collaborating with Ubisoft Montreal on the company's new IP, Watch Dogs.
"Reflections has been attentively watching the reaction to Watch Dogs at E3," said GM Giselle Stewart.
"The studio is very excited to be working with Ubisoft Montreal on this new IP, and is currently expanding its Newcastle-based team developing for the title. We have openings available for talented Creative Directors, Senior Gameplay Programmers and experienced GUI Artists."
Stewart also spokes to GamesIndustry International in March, and revealed Reflections was also on the hunt for a new studio manager.