Ubisoft rebrands its German studios
Blue Byte studios to become Ubisoft Düsseldorf and Ubisoft Mainz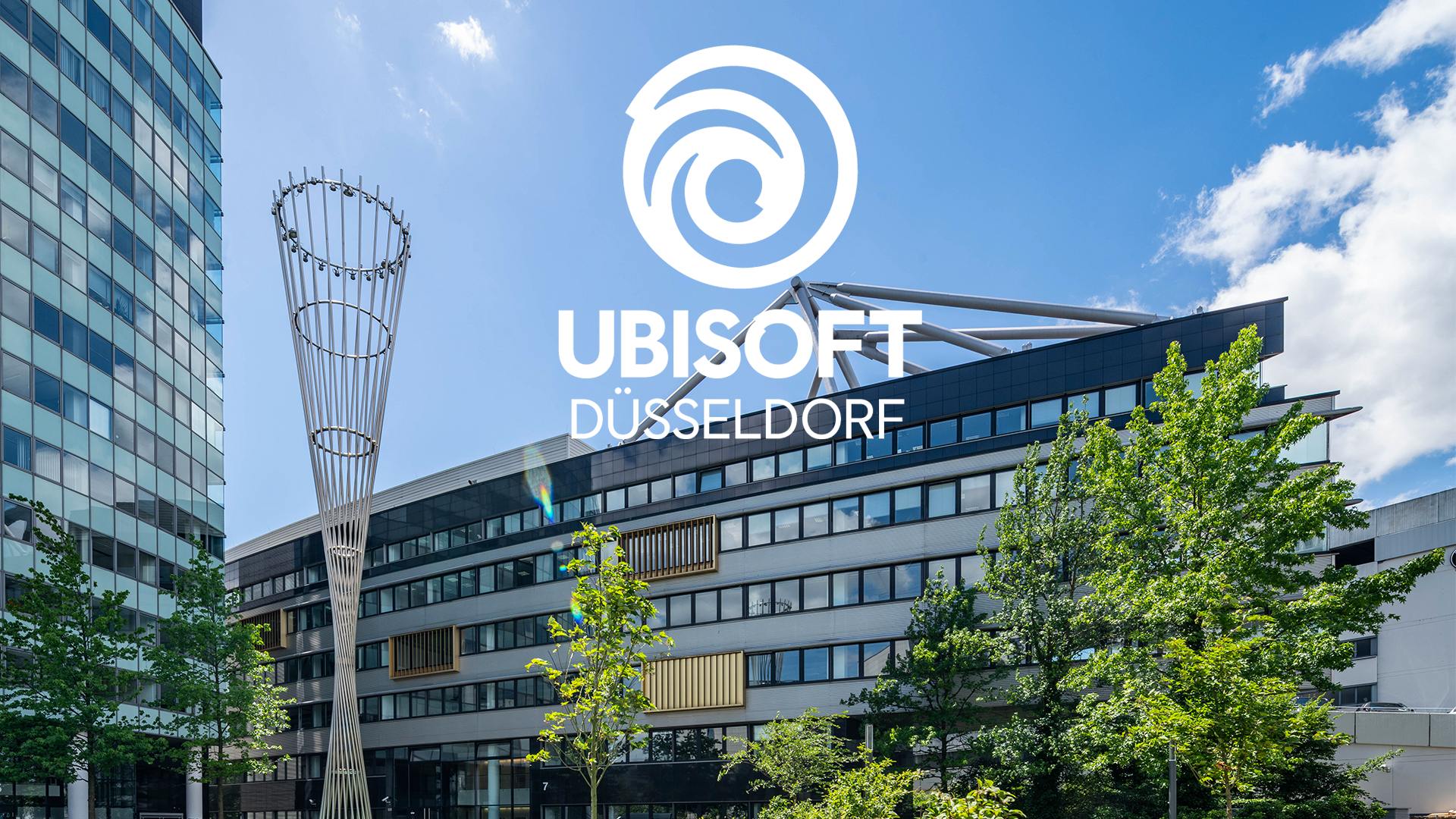 Ubisoft has officially rebranded its two German studios, formerly both known as Ubisoft Blue Byte, to Ubisoft Düsseldorf and Ubisoft Mainz.
The change was made to focus on the individual locales of each studio and the local teams that worked on international franchises such as The Settlers and Anno. The Blue Byte name will still be used as the legal umbrella company name for all of Ubisoft's German locations, also including Ubisoft Berlin.
"We want our three studios in Berlin, Düsseldorf and Mainz to forge and further grow their own local identities as our overall workforce in Germany could soon double in size," said Benedikt Grindel, Ubisoft German studios managing director. "We see the potential to grow our talent pool to more than 1,000 by the end of 2023. We have very ambitious plans for our existing and future projects and are looking for creative minds from all areas of game development."
Blue Byte was founded in 1988, creating tennis sim Great Courts and turn-based strategy title Battle Isle before its major long-term hit: The Settlers. The studio grew to encompass multiple international offices, and was acquired by Ubisoft in 2001, with Ubisoft Berlin joining the trio of German studios now referred to as Blue Byte in 2017.