Ubisoft opens new Vietnam studio
Da Nang location will expand Ubisoft's mobile development business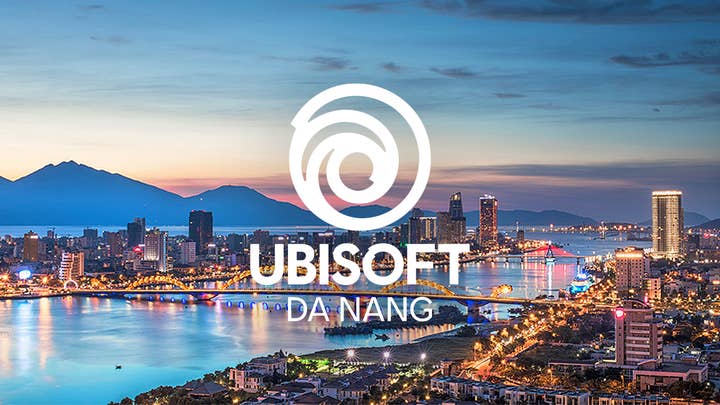 Ubisoft has announced the opening of a new development studio in Da Nang, Vietnam, which will focus on mobile game development.
Specifically, Ubisoft Da Nang will focus on "Instant Games" for social media platforms. Though Ubisoft did not specify which social media platforms specifically would see new Ubisoft titles, both Facebook and SnapChat are currently hosting HTML5 games on their Facebook Instant Games and Snap Games platforms, respectively.
Ubisoft Da Nang is planning to recruit around 100 employees over the next three years, who will collaborate with other Ubisoft mobile-focused studios on future projects. It is also looking into partnerships with local institutions and universities.
"Da Nang is a vibrant city which offers great quality of life and promising opportunities thanks to its fast-growing tech ecosystem," said Ubisoft Da Nang studio manager Aurélien Palasse. "With this opening, Ubisoft will benefit from the local expertise pool while welcoming international new talents in the region to enhance its creative strength and meet the increasing demand for mobile gaming."