Ubisoft opens fourth Quebec studio
New Sherbrooke office will be led by veteran producer and director of online service platform Nathalie Jasmin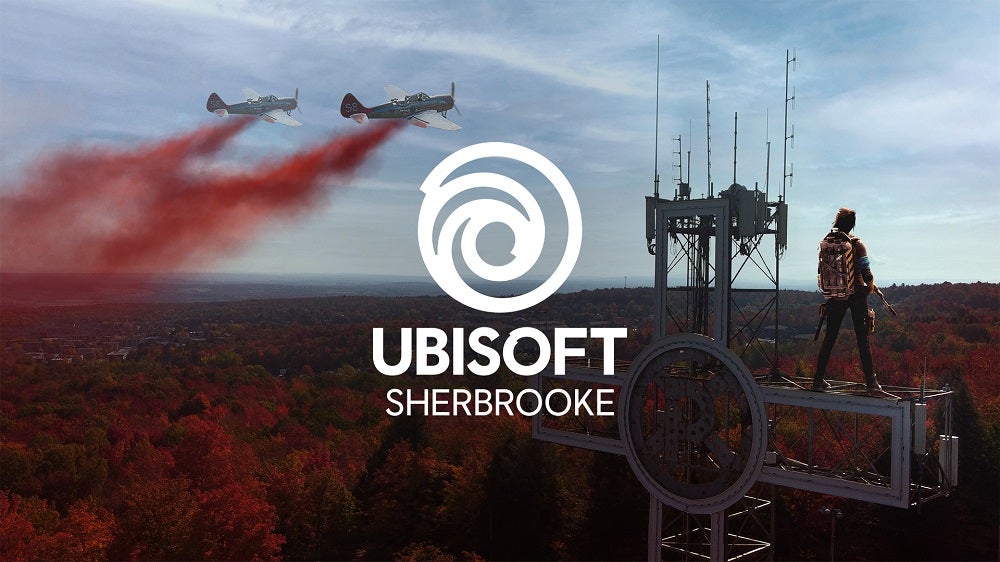 Ubisoft today announced the formation of Ubisoft Sherbrooke, its fourth development studio in the province of Quebec.
The company said the studio will "bring together a multidisciplinary and diverse team composed of professionals from many areas of expertise..."
Nathalie Jasmin was appointed managing director of the new Sherbrook studio location. She originally joined Ubisoft in 2012 as a senior producer and in 2019 she became director of Harbour, Ubisoft's online service platform.
"[The] technological pole in this region has become, over the years, a veritable hotbed of talent in many areas of high-tech expertise," said Ubisoft Sherbrooke director Nathalie Jasmin.
"By opening this studio, we will offer new options for our current employees, propose new opportunities for local talent, and actively support local initiatives and our communities."
In addition to the studio's announcement, Ubisoft said that it will invest $17 million to support youth training, entrepreneurship, and innovation.
The company added that in 2022 it intends to launch an accelerator program, provide funding, and mentorship to independent businesses in the video game industry.