Ubisoft: "Loot crates have been a huge boon for the gaming industry"
Publisher representative defends Trials microtransactions, saying "If player players didn't buy them, they would not be added in future"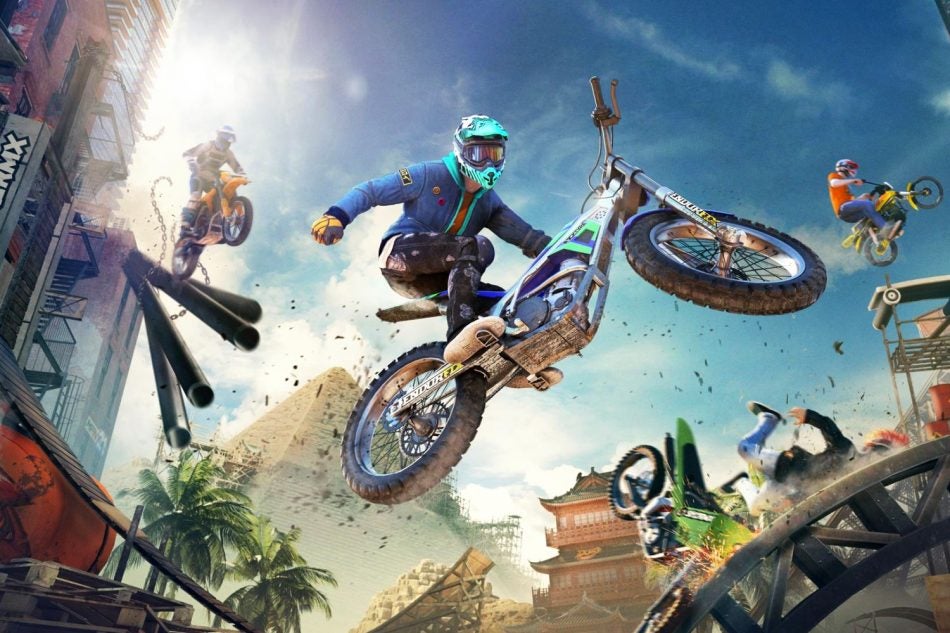 Ubisoft has defended the use of loot boxes and microtransactions in full-price games, describing them as a "huge boon" for the industry.
The debate over the use of such monetisation in console and PC has raged over the past year, starting with changes to Destiny 2's shaders and ramping up significantly around EA's Star Wars: Battlefront II loot boxes.
The discussion has actually led to nations such as Belgium and The Netherlands enforcing stricter rulings on games that use this system, with publishers forced to alter certain titles or pull them from the market entirely.
Yet publishers continue to experiment with loot crates as a way to increase revenues from each release, as was expressed this week by Ubisoft.
Under a Steam forum post complaining about Trials Rising's use of loot boxes, as spotted by PCGamesN, a representative of the publisher going by the handle Ubi_Warlock addressed fan concerns.
"As has been pointed out, these loot crates are purely cosmetic," they wrote. "I do appreciate why players feel the way they do about them (not a huge fan myself). However, as it was also pointed out, you can always just not buy them.
"Ultimately, they're intended for players who want something to help them stand out from the crowd when playing online, or even just those who are big fans of the game and want to support us further.
"Yes, it means that some players end up spending more on our games than others and that does result in increased profits for us. It also helps us to put more money into new titles and to understand what players look for in their games. If players simply didn't buy these crates, they would not be added into games in future.
"All in all, loot crates / cosmetic items in general have been a huge boon for the gaming industry, being a driving factor in the increased popularity of gaming over the past decade or so.
"They aren't a bad thing if done right.
"Your feedback on the topic is still very much appreciated as this is a hotly debated topic. I do hope you consider the impact it would actually have on your enjoyment of the game though."
We're sure you can imagine how well this was received by other forum users.