Ubisoft joins Open Gaming Alliance
"PC gamers are important to Ubisoft"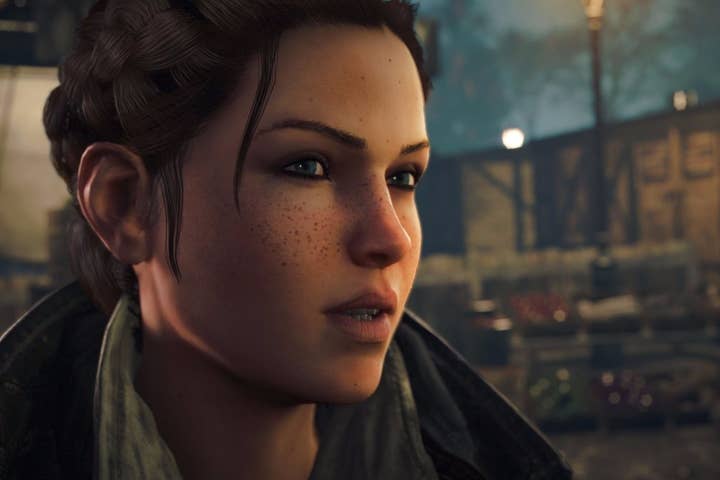 Ubisoft has joined non-profit trade association the Open Gaming Alliance as a corporate member, citing a desire to better understand the PC gaming community.
"PC gamers are important to Ubisoft, and we're committed to better understanding and addressing their needs and to continually improving our relationship with them," said Ubisoft's Sandrine Caloiaro, consumer and marketing knowledge director.
"By joining the OGA, we're able to glean gamer insights from their research, learn from best practices in our industry and contribute to the group's upcoming initiatives."
The OGA started life as the PC Gaming Alliance and is "an open forum where companies can cooperate to develop and promote solutions that drive the PC gaming industry forward" and earlier this month appointed a new executive director in Wanda Meloni.
"Whether Assassin's Creed Syndicate, Rainbow 6 Siege or one of the many other big games in its portfolio, Ubisoft brings quality entertainment experiences to gamers. It's a thought-leader that spans every genre, platform and emerging technology within the industry," added Meloni.
"Joining the OGA demonstrates Ubisoft's determination to reaching even more players and to partnering with our other members to better our industry."
Other members of the OGA include Capcom, Alienware, Unity and Intel.