Ubisoft issues statement of support to women and LGBTQ+ communities
Company to also host live stream benefitting LGBTQ+ youth crisis prevention organization, The Trevor Project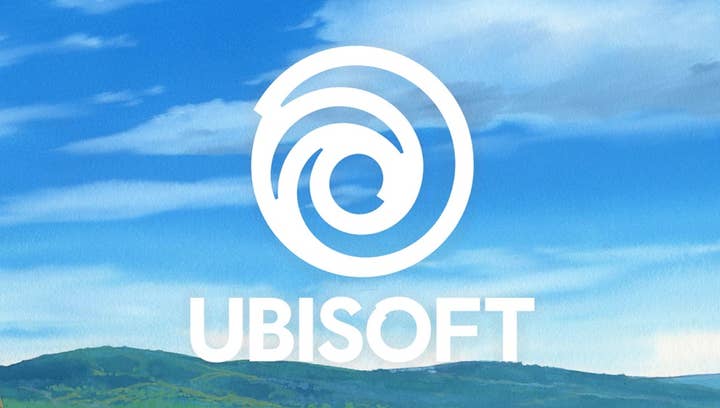 Yesterday Ubisoft released a statement of support for LGBTQ+ communities and women in response to some employee concern from a possible reversal of Roe v. Wade.
In the post from chief people officer Anika Grant and vice president of global diversity and inclusion, Raashi Sikka, it said that the firm's priority is "the health, safety, and well-being of our teams."
The pair went on to acknowledge what the US Supreme Court decision would mean for women, trans, and non-binary people.
"...at Ubisoft, we believe that women's rights are human rights, trans rights are human rights, and equal rights for all are essential to creating a world where everyone can be their authentic selves and thrive," they said.
The statement also noted that the company is celebrating Pride via marches and contributions to local nonprofits advocating for the LGBTQ+ community.
Additionally, the publisher announced that on June 17 it will host a benefit live stream for LGBTQ+ youth suicide prevention and crisis intervention organization, The Trevor Project.