Ubisoft hostage hoaxer continued to call in fake reports - Report
La Presse says November call was followed by similar fake reports in December and January; caller wanted to ban a Rainbow Six player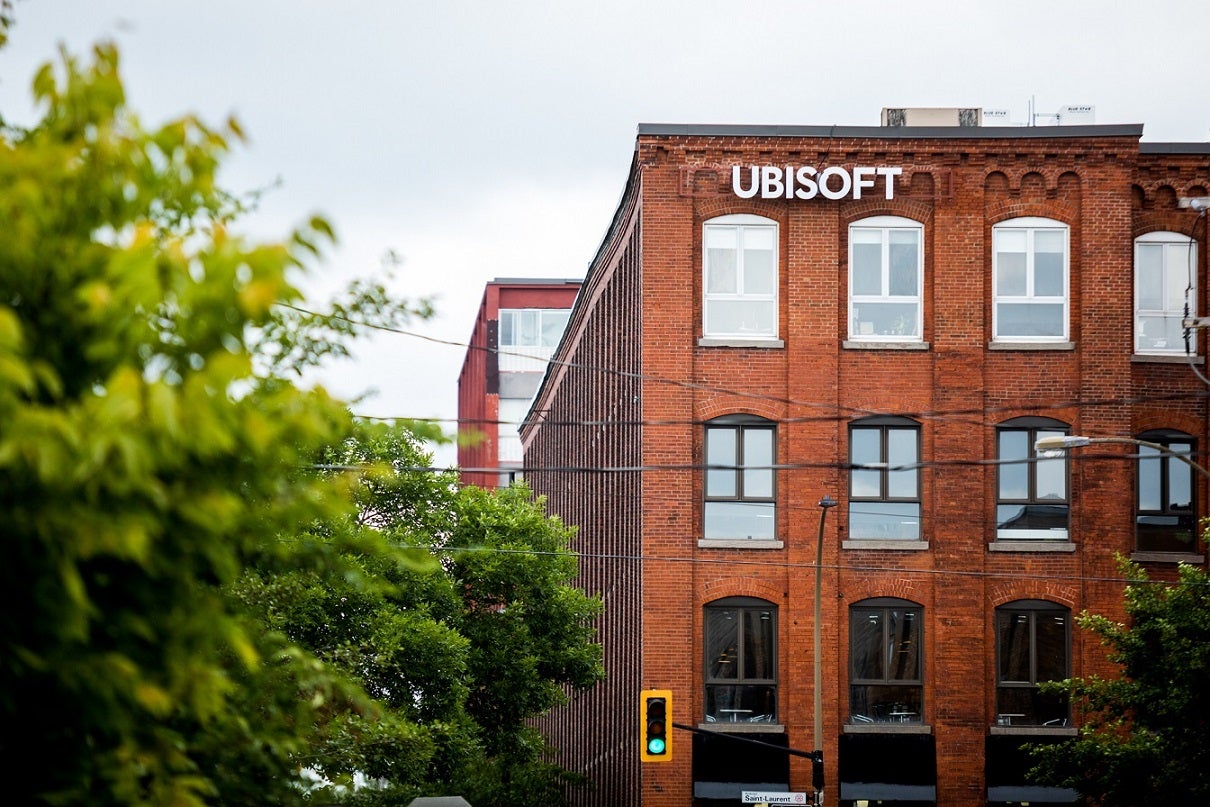 Last November's Ubisoft Montreal hostage hoax was just part of a series of fraudulent emergency calls made to draw police to the studio, according to a La Presse report.
The Montreal-based paper cites court documents indicating that the next month, the same person claimed to have planted a bomb near the studio's on-site daycare, and followed that up in January with a 911 call claiming a group of people took hostages and shot a member of management.
After having evacuated the building in response to the November hoax, the police handled the subsequent calls quietly, checking to verify the situation first before proceeding.
The day after the third call, the hoaxer made contact directly with the studio, this time trying to pose as a Rainbow Six developer. When the people at the studio didn't fall for it, he threatened to continue his harassment until Ubisoft gave him the ability to ban people in Rainbow Six, and specifically demanded then-16-year-old Swedish pro player Spoit be banned from the game.
According to La Presse, Le Service de police de la Ville de Montréal's (SPVM) investigation into the hoax calls has involved a French player named Yanni "Y4nn0XX" Ouahioune, who it said has been banned from Rainbow Six more than 80 times.
When contacted by La Presse, Ouahioune denied having anything to do with the hoax calls, but acknowledged that French authorities had indicted him for making a fake Ubisoft website intended to trick Rainbow Six players into giving him their login information. He also admitted to involvement in a swatting case four years ago, and to having publicly claimed to have hacked Spoit's Rainbow Six account, though he told the outlet that claim was a lie.
When asked if Ouahioune had been charged with anything, an SPVM representative told GamesIndustry.biz that the police are working to identify and arrest one or more suspects, but would not disclose further details so as to protect an ongoing investigation.