Police operation underway at Ubisoft Montreal
Update: Reported hostage situation may have been a hoax, police begin evacuating building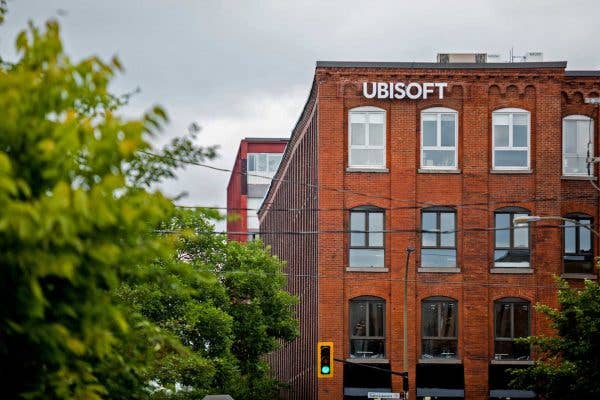 Police descended on Ubisoft Montreal today and local press outlets reported an ongoing hostage situation at the studio.
Montreal Police confirmed on Twitter that there is an ongoing operation at the Saint-Laurent and St-Viateur intersection where Ubisoft Montreal and other businesses are located, and asked people to avoid the area.
In a post around 2:15 p.m. Eastern, the account said police are "currently validating information" and would provide more details later.
Quebec wire service QMI Agency reported the incident as a possible hostage situation involving dozens of people. Le Journal de Montreal interviewed Ubisoft employees outside the building, saying people barricaded themselves in conference rooms or on the roof.
TVA Nouvelles reported that a group of suspects were holding a dozen people hostage, and that a threatening call was made from a business on Saint-Laurent Boulevard.
Police have told CBC/Radio-Canada that the incident appears to be related to an armed robbery.
An Ubisoft representative told GamesIndustry.biz, "We are aware of the situation and working with local authorities."
Update: TVA Nouvelles updated its story at 3:17 p.m. to say that the original call may have been a hoax, and Le Journal de Montreal reported the same on its Twitter account, although both outlets specified that police refused to confirm that.
Shortly after 3:30 p.m., TVA Nouvelles also reported that dozens of people were peacefully evacuating the building accompanied by police.
Update 2: "No threat has been identified for now," the Montreal police posted to Twitter at 3:50 p.m. "We are currently evacuating the building."