Ubisoft delays Skull & Bones until March
Publisher says "development is finished" on the oft-postponed original AAA game, but it wants to take time for balance and polish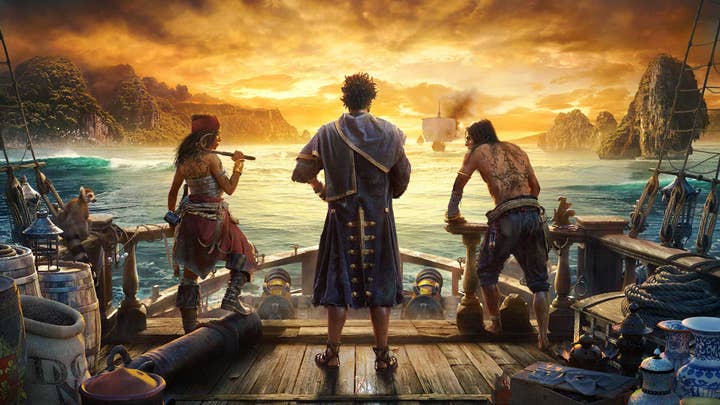 Skull & Bones has been delayed yet again, as the game has been pushed back from its November 8 release date to a March 9, 2023 launch instead.
"While the game development is finished at this stage, the extra time will be used to further polish and balance the experience using players' feedback from our technical tests and Insider Program which happened over the past two weeks," Ubisoft said in explaining the delay.
"This is the right decision both for our players and for the long-term success of the game as March 9, 2023 provides for a suitable release window for this very unique new brand."
Despite a slew of high-profile delays this year, Skull & Bones' old release window was still marked by significant competition, including God of War Ragnarok launching November 9, Sonic Frontiers on November 8, and Call of Duty: Modern Warfare 2 and Bayonetta 3 preceding it on October 28.
The new release window is less crowded at the moment, with Resident Evil 4 Remake on March 23 and the February 28 debut of Destiny 2: Lightfall the closest major releases with specific release dates.
Skull & Bones was first announced at Ubisoft's E3 2017 conference, with a holiday 2018 release window announced at the time.
However, the publisher made a habit of delaying it alongside its annual earnings report, kicking it to the next fiscal year in 2018, 2019, and 2021.