Ubisoft completes Related Designs acquisition
Publisher purchases remaining 70% of German strategy studio behind Anno for unspecified amount of cash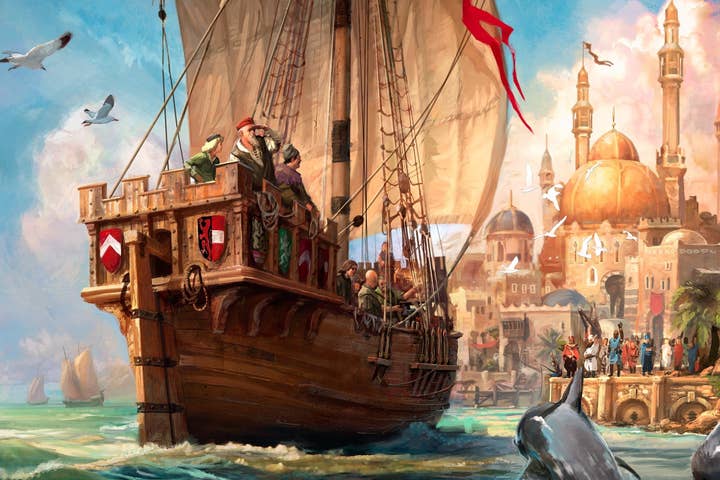 Ubisoft has bolstered its position in the PC strategy game market, today announcing the acquisition of Anno series developer Related Designs.
The French publisher first became invested in Related Designs in 2007, when it purchased the German publisher of the Anno series, SunFlowers. That transaction brought with it the initial 30 percent of Related Designs. The new deal sees the remaining 70 percent of the company go to Ubisoft for an undisclosed amount of cash.
Ubisoft has said the 65-person studio will continue its work on the free-to-play Might & Magic Heroes Online, and future projects will be developed in tandem with the team's fellow Ubisoft-owned strategy specialists at Blue Byte. The acquisition should allow the two teams to share their experiences and resources more effectively, according to Ubisoft.
Founded in 1995, Related Designs' first release was the 2000 real-time strategy game America. It was given the Anno series to work with by SunFlowers in the mid-2000s after the franchise's original studio, Max Design, shut down in 2004.