Ubisoft bans XP farming quests in Assassin's Creed Odyssey's story creator
Coincidently, publisher continues to sell permanent XP boosts as in-game purchases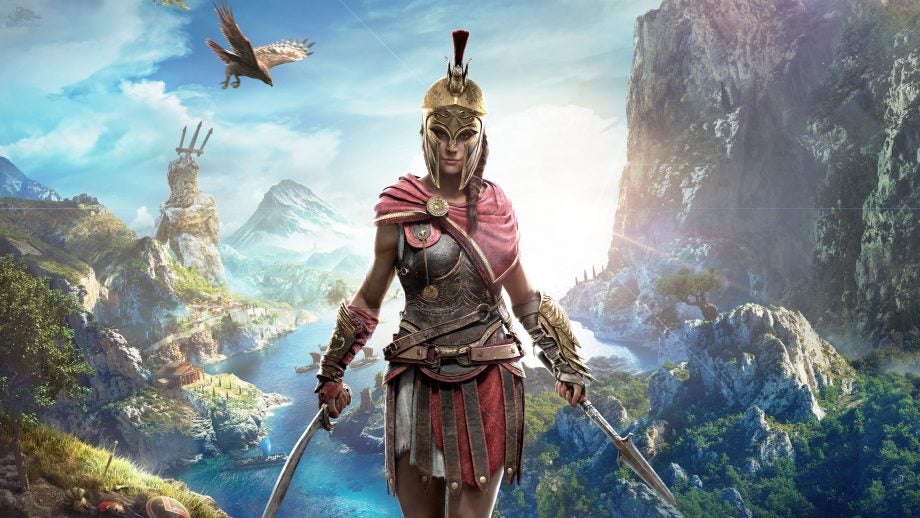 Ubisoft has forbidden players from using a new mission-making tool to rapidly level up their character in Assassin's Creed Odyssey.
The Story Creator Mode was quietly announced during the pre-show stream for the publisher's E3 2019 press conference and released shortly after. It enables players to create their own quests in Assassin's Creed Odyssey and share them with other players.
Inevitably, some players have been using this to exploit the game's levelling system, creating easy quests that yield significant amounts of XP. But Ubisoft has now banned the tool's users from making these XP farming quests.
In a post on the publisher's official forums, the Assassin's Creed team said it is changing the terms of use to prevent such quests from being published, and is working on a way to ensure those that exists do not appear in any recommendation system.
Users who "continue to willingly and intentionally misuse the tool" will be sanctioned.
The team claims that this is to maintain the creative integrity and original intent of the tool, saying: "These exploits risk jeopardizing the overall quality, integrity, and purpose of Story Creator Mode and results in less visibility for the creative, interesting and frankly fantastic community stories that have been published.
"We want to focus on rewarding creativity by highlighting quality quests and we are working on fixes and adjustments to reduce the impact of such farming quests on the player experience."
However, it's important to note that Ubisoft offers its own solution for accelerating your progress in the form of permanent XP boosters. These are sold in the in-game store, alongside a number of other microtransactions that give players an advantage, such as extra currency and stronger weapons.