Ubisoft appoints new Rainbow Six Siege creative director
Alexander Karpazis replaces Leroy Athanassoff as the latter pursues "other opportunities at Ubisoft"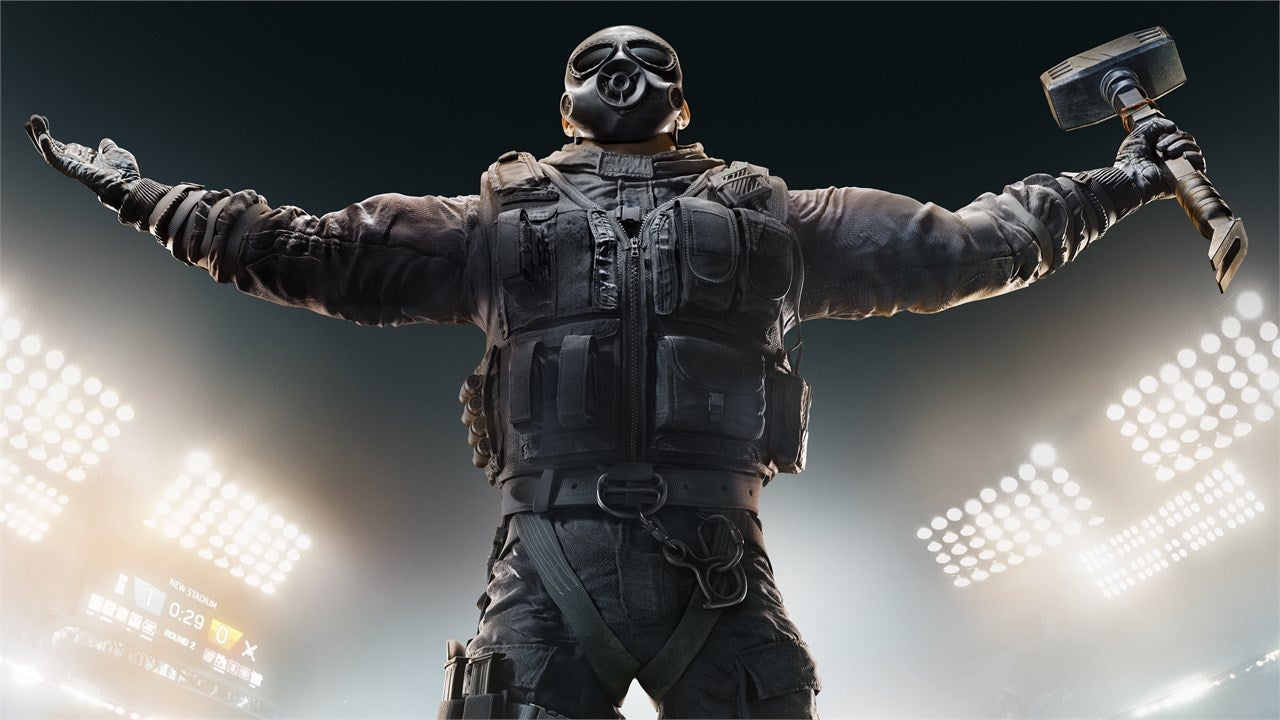 Ubisoft has appointed a new creative director for Rainbow Six Siege.
Alexander Karpazis, who previously worked as art director on the title, has taken over the role following the departure of Leroy Athanassoff.
In a blog post explaining the move, Athanassoff said he's leaving the role "due to personal reasons" and that he will be pursuing "other opportunities at Ubisoft."
Karpazis has been working on Rainbow Six Siege since 2017, having joined Ubisoft back in 2011. He previously worked on the likes of Splinter Cell: Blacklist and Watch Dogs 2.
He mentioned that Athanassoff's work will still be visible in upcoming Siege seasons, while the team prepares for "one of the most ambitious years in Siege's history."
PC Gamer reported that it's the third time in six years that Rainbow Six Siege changes creative director.
In December 2019, creative director Xavier Marquis and brand director Alexandre Remy stepped away from their roles "to pursue other interests within Ubisoft" as well. It's at that time that Leroy Athanassoff took over the creative director position.
"This isn't a decision I make lightly -- I love this game and this community, and I'm so proud of everything our team has accomplished together over the last two years -- but I'm confident that it's the right one, and the team has given me their full support," Athanassoff said about leaving his creative director role. "Don't worry, I won't be going too far, and I have a feeling that my journey with this incredible game is far from over."