Ubisoft apologises for ableist description in Assassin's Creed Valhalla
The publisher said it will address the issue in an upcoming update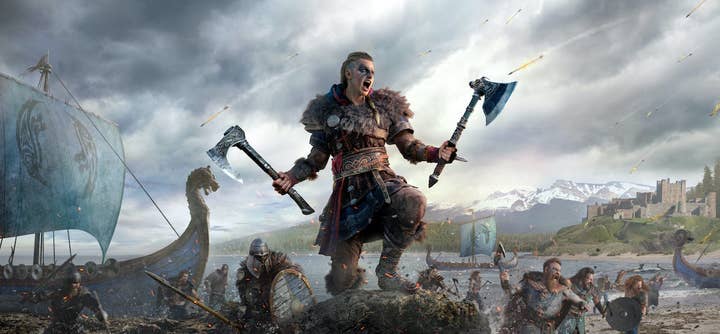 Ubisoft apologised for using ableist language in Assassin's Creed Valhalla.
Courtney Craven, founder of Can I Play That -- a games publication for disabled gamers, focusing on accessibility -- called out Ubisoft for the way it described a character with severe burns in the latest Assassin's Creed entry, PC Gamer reported.
The description read: "Horribly burned in a childhood accident, Eorforwine is terrified someone will see her disfigured face. She relieves her fury with bursts of violence."
Craven said on Twitter that it is important to address such language, adding that it is "unacceptable to talk about facial differences this way."
"Writers for games and otherwise need to do better," they said. "GF, who is a burn victim and spent many years ashamed of her scars, was sitting beside me when I came upon this bit in the game and the look on her face... I was embarrassed that this was her impression of this industry I love so much."
Ubisoft replied on Twitter, apologising for "unintentionally reinforcing ableism through this language," and said it will remove it in an upcoming update. When it will do so is unclear at this stage.
Assassin's Creed Valhalla released yesterday. In our Critical Consensus, we noted that critics agreed that it is one of the very best games in the series, but its underlying themes are tainted by Ubisoft's year of scandal.