Ubisoft acquires mobile publisher Ketchapp
With the addition Ubisoft becomes the "fourth largest mobile game publisher when measured by number of downloads"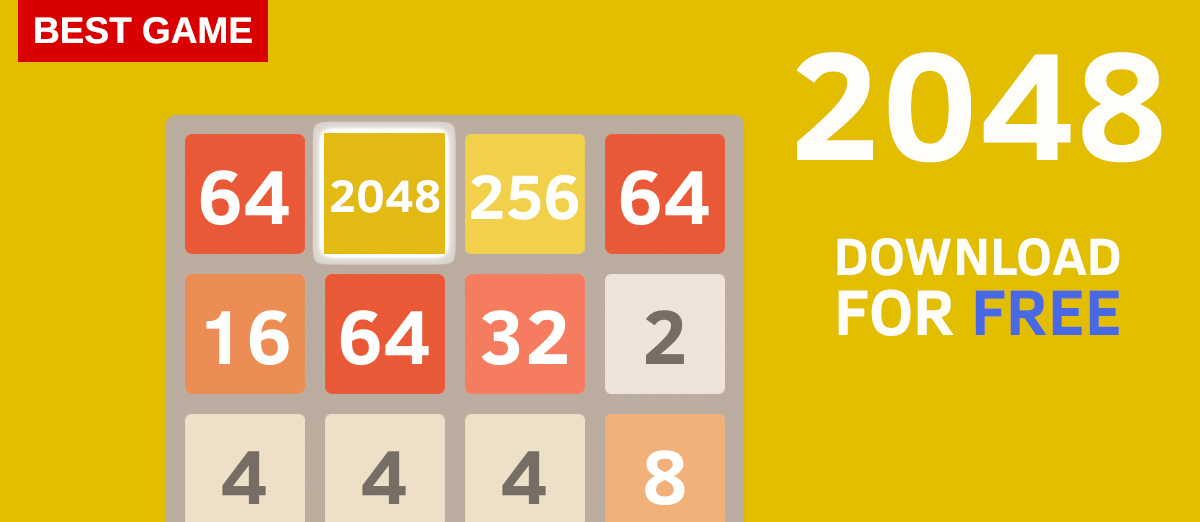 French publisher Ubisoft officially announced today that it's reached an agreement to purchase mobile company Ketchapp. Terms were not disclosed; the acquisition is still subject to customary closing conditions and is expected to close in Ubisoft's third quarter of this fiscal year.
Ketchapp was founded in 2014 and has created mobile and tablet games such as 2048, ZigZag, Stack, Stick Hero, Twist, and Jelly Jump. Since the publisher's inception its titles have been downloaded nearly 700 million times, an average of more than 23 million downloads per month, according to App Annie. Ketchapp has also found itself in the middle of some cloning controversy, however; 2048, for example, is essentially a clone of Threes. The developer of Threes, Asher Volmer, voiced his frustrations about 2048 at the time on his blog.
Ubisoft's main interest in Ketchapp, therefore, is not for its creativity but more for its advertising and cross-promotion expertise
"With Ketchapp, Ubisoft acquires a highly profitable publisher with a successful portfolio of free-to-play games for mobile," commented Jean-Michel Detoc, executive director of Ubisoft's mobile business. "This acquisition gives Ubisoft one of the world's leading mobile game publishers and reinforces our advertising capabilities in mobile gaming."
"We are thrilled to become part of Ubisoft's international network of talented teams," added Antoine and Michel Morcos, managing directors and co-founders of Ketchapp. "We founded Ketchapp with the intention of creating captivating gaming experiences, and we are looking forward to leveraging Ubisoft's creativity and resources to enrich our existing and upcoming titles."
While Ubisoft is doing everything it can to remain independent and stave off a Vivendi takeover, having just regained 3.2% in share capital in advance of a crucial annual meeting, the French publisher now has a much improved footprint in mobile gaming with the acquisition of Ketchapp.