Ubisoft buys back €122.5 million in stock
Publisher regains 3.2% in share capital ahead of Vivendi's request for greater board representation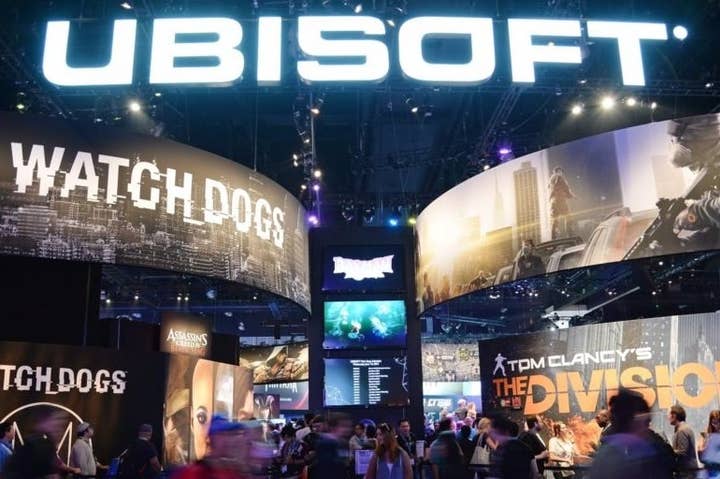 Ubisoft has acquired €122.5 million of its own stock, bringing another 3.2% of the company under its control ahead of a crucial annual meeting in which Vivendi will appeal for more seats on the board.
In total, the deal is for the 3.625 million Ubisoft shares held by Bpifrance, at a price of €33.80 per share. In an official statement, the company said, "this transaction...fits into Ubisoft's share buyback program." The deal will close before the beginning of November 2016.
"We want to express our warm gratitude to Bpifrance for its support during all these years," Ubisoft CEO Yves Guillemot said.
Vivendi openly requested "a recomposition of the Ubisoft Board of Directors" in June this year, when it raised its stake in the company to 20%. The matter will be resolved at Ubisoft's annual meeting, which takes place on September 29.
In a recent interview with Gamespot, Guillemot asserted the need for Ubisoft to avoid becoming part of a conglomerate. "Creativity, agility, and risk-taking is intrinsic to our industry," he said. "If you are independent, you know the level you can go to, but if you're part of a conglomerate that doesn't understand what your industry is...they can limit your possibilities."
Guillemot cited the example of Disney, which, "spent $2.4 billion to get into video games. For $1.2 billion they purchased studios and they lost in operation $1.2 billion. Then they said, 'Ok, no more.' That's just because of business changes. It's very difficult to actually make the right decisions at the right time. Only a few specialists can do that, when you're not managed by specialist, even if they're brilliant, they're not going to help you."
According to Gamespot, Guillemot gave a presentation in which he said he would not remain Ubisoft's CEO if Vivendi took control of the company - by choice, on the grounds that it, "threatens the construction and pillars of Ubisoft. The way we manage it is totally different from the way those guys manage companies. They are more used to deciding and having people execute. Whereas in our industry, you get info from people and then help them to decide."