Ubisoft acquires mobile publisher Green Panda Games
70% stake in Paris-based studio could raise to 100% over four years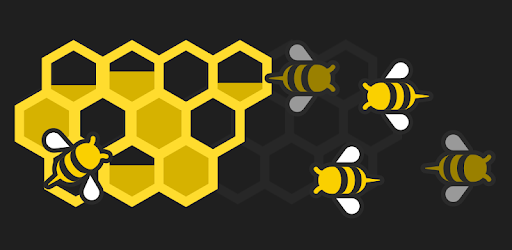 Ubisoft has announced today that it has finalized the acquisition of Paris-based mobile publisher Green Panda Games.
The acquisition gives Ubisoft a 70% stake in the company, with the possibility to raise said stake to 100% in the next four years.
Green Panda Games was founded in 2013, and has published a number of free-to-play mobile titles including Sushi Bar, Terrarium, Bee Factory, Golf Inc Tycoon, and others. It joins a slow but steady stream of other mobile studio acquisitions by Ubisoft over the last few years, including Ketchapp back in 2016 and 1492 Studios in 2018.
"This acquisition strengthens our position in the hyper-casual market, particularly within the idle games segment," said executive director of Ubisoft Mobile Jean-Michel Detoc. "Bringing Green Panda Games into the group fits seamlessly with our aim of offering a diversified and high-quality line-up of mobile games to an ever-wider audience. We are very excited that this talented team is joining Ubisoft's creative force."