Two new additions to Bigpoint's board
Ex-COO of EA Bioware Robert Denton and McKinsey & Company's Jayson Chi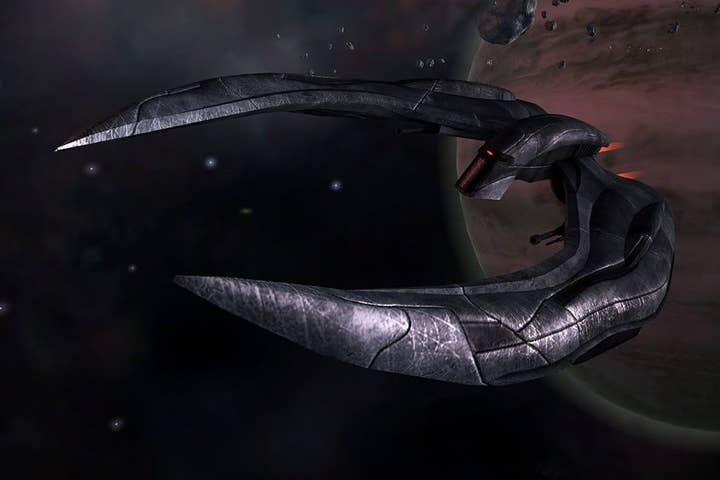 German company Bigpoint, home of Battlestar Galactica Online and Farmerama, has added two new members to its advisory board in ex-COO of EA Bioware Robert Dentona and McKinsey & Company's Jayson Chi.
"Rob brings a wealth of development experience and a rare passion for games that will be of great support to our development teams," said CEO Khaled Helioui.
"Jayson has been covering the Asian gaming space for over 10 years and is going to play an instrumental role in assisting us in our expansion strategy. Beyond the obvious strategic rationale, having them join the Bigpoint family is a testament to the work of the teams over the last two years."
Denton retired in July 2013 but prior to that co-founded Mythic Entertainment and spent seven years with Electronic Arts.
"Bigpoint has gathered a team of experienced developers who have a genuine passion for games and an intention to shake this space. I am very pleased to join the board and help support Khaled and the teams raise the bar of the games they develop. Our industry needs engaging content and Bigpoint, I believe, can deliver", added Denton.
Chi is the leader of the Gaming Practice at McKinsey & Company and recently joined the board of Brooklyn-based start-up Turbo.
"Bigpoint is one of the key players of the free to play space and has only recently decided to move into the Asian market. I share Khaled's vision of the development of the industry and am excited to play a role in Bigpoint's development as one of the global leaders of the space", said Chi.