Two months free offer pushes Stadia past 1m installs
Start of April saw biggest week of sign-ups to Google's streaming service since launch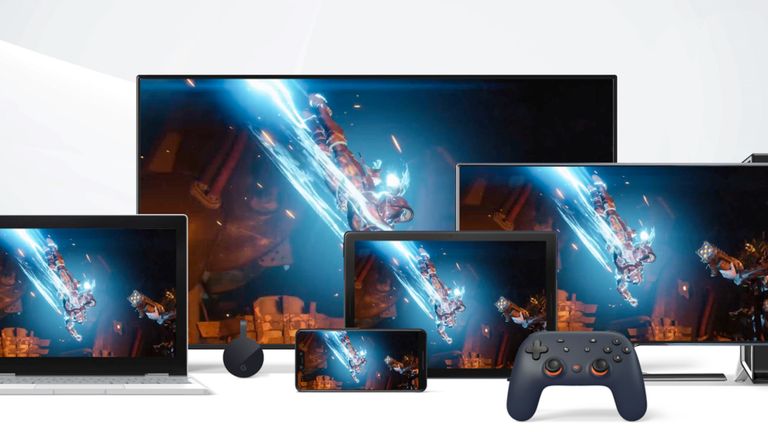 Stadia has received a shot in the arm thanks to a Google promotion, which now means the streaming service has been installed more than one million times globally.
Sensor Tower data issued to GamesIndustry.biz shows the all-time mobile installs of the Stadia app passed this milestone earlier this month, thanks primarily to the offer of a free two-month subscription to Stadia Pro.
The promotion was introduced the week of April 6, which now stands as the service's biggest week for adopting users with 225,000 installs globally across both iOS and Android.
Sensor Tower notes this was 50% higher than the 150,000 installs seen during Stadia's launch week back in November.
The average daily first-time installs recorded after the two-month trial went live on April 8 has been 326% higher than in the 30 days leading up to it.
Time will tell whether or not the free trial leads to more paying subscribers, or if there will be a steep drop-off when the two months ends.
The free version of Stadia is permanently capped at 1080p resolution. Google has noted that it is working to temporarily impose the same restriction for Pro accounts to reduce the load on internet infrastructures during the COVID-19 pandemic.
For the record, this original version of this article erroneously stated that Stadia Base, the free version of Google's streaming service, will launch later in the year.
Google announced alongside the free trial offer that it had "moved away from that name" and Stadia is now free for anyone to register an account and purchase games on the service. The article has been amended to reflect this.