Google offers Stadia Pro for free for two months
But it's still not the official launch of Stadia Base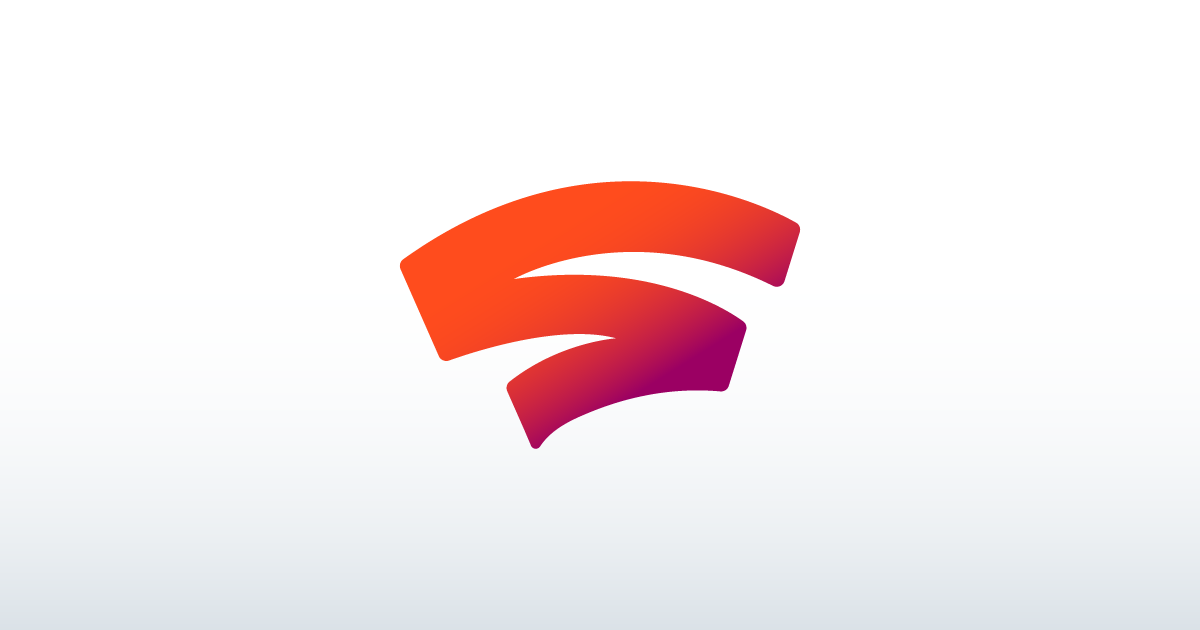 Google is offering its Stadia Pro subscription for free to anyone for two months, the first time the service has been made available publicly beyond its initial $129 Premiere Edition launch.
The subscription service is being offered to everyone in the US, Canada, the UK, and 11 other European countries through a sign-up on the Google Stadia website and downloading the app for iOS or Android.
Those who already have an existing Stadia Pro subscription will receive the service free for two months as well.
Stadia Pro normally costs $9.99 per month, with users paying full price for any games they want to play on the service -- though nine are currently available for free to all Pro subscribers.
Additionally, Google is currently working on a temporary feature to the Pro service that will reduce the default screen resolution from 4k to 1080p to reduce the load on the internet due to COVID-19 stay-at-home orders driving increased demand.
Update: Previously, this article read that Stadia Base, the free version of Google's streaming service, will launch later in the year.
Google has since announced that it has "moved away from that name" and Stadia is now free for anyone to register an account and purchase games on the service. The article has been amended to reflect this.