Twitch viewership totaled 2bn hours during January
Facebook Gaming accumulated 617 million hours watched within the month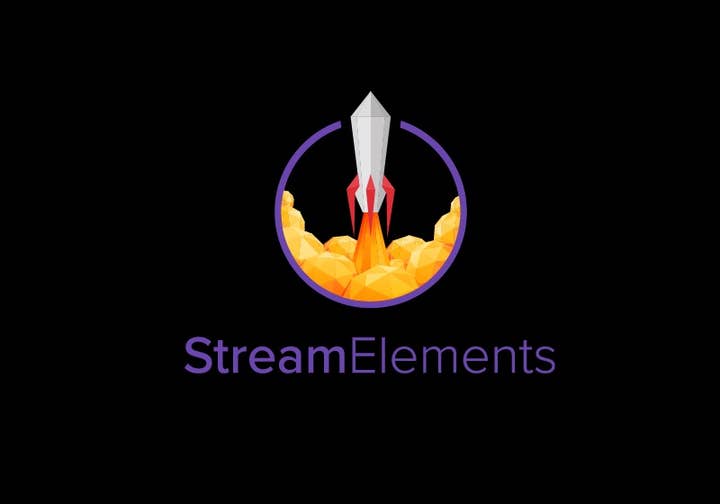 Twitch reached a viewership of over 2 billion hours watched in January, according to StreamElements analytics partner Rainmaker.gg.
Facebook Gaming on the other hand set a new record as it accumulated 617 million hours during the month.
In terms of games watched on the Twitch platform in January, League of Legends was the most-watched title at 179 million hours.
It was followed by Grand Theft Auto V at 149 million, Escape from Tarkov at 91 million, Valorant at 79 million, and Fortnite at 64 million.
Although the game wasn't one of the most viewed games during the month, Rust totaled 63 million viewership hours.
According to StreamElements this was an increase of 842% when compared to its 6.7 million hours accumulated during December 2021.
"Regardless of which platform creators are calling their home, it's clear the industry is on an upturn," said chief business officer of StreamElements Jason Krebs.
"This makes it the perfect opportunity for brands who have been reticent about stepping into the creator economy."