Twitch updates gambling policy, will no longer allow streaming of unlicensed sites
Changes to come into effect on October 18, full details to be shared in the coming weeks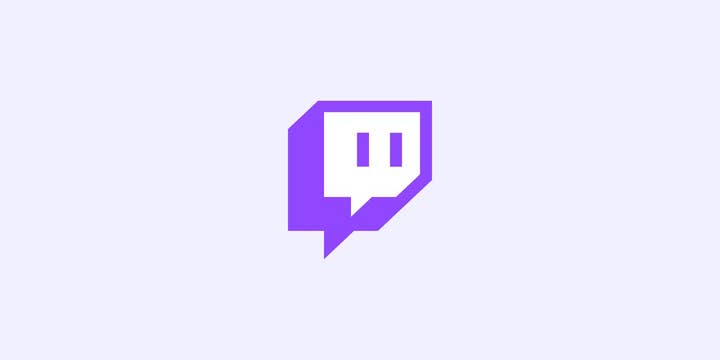 Twitch will be changing its stance on gambling content next month, following outcry over a scam involving a prominent streamer.
The company shared a statement via Twitter, acknowledging that gambling has been "a big topic of discussion in the community" and stating that it has been actively reviewing its policies since the last time it updated them.
At present, the site's policy bans the sharing of links or referral codes to any websites featuring slots, roulette or dice games. But Twitch recognises that some users have managed to "circumvent those roles and expose our community to potential harm."
The new policy, which will come into effect on October 18 will prohibit the streaming of any gambling sites that include slots, roulettes or dice games that "aren't licensed in the US or other jurisdictions that provide sufficient consumer protection."
Sites that will be banned include Stake.com, Rollbit.com, Duelbits.com and Roobet.com, although Twitch added that it "may identify others as we move forward."
Websites focused on sports betting, fantasy sports and poker will still be allowed.
More details of the updated gambling policy will be shared in the following weeks.
The change follows a recent scandal involving streamer Abraham 'Sliker' Mohammed, who confessed that he had been lying to fans and peers when borrowing at least $200,000 in order to fund his gambling addiction.
The incident prompted a discussion around the popularity of gambling on Twitch; for example, Slots is currently the tenth biggest category on the site, with 50 million hours watched in August according to StreamElements.
A number of other big-name streamers proposed a strike around Christmas is Twitch did not update its policy on gambling.