Twitch removes 'blind playthrough' tag after feedback over ableist language
Streamers are now asked to use 'first playthrough' or 'no spoilers' instead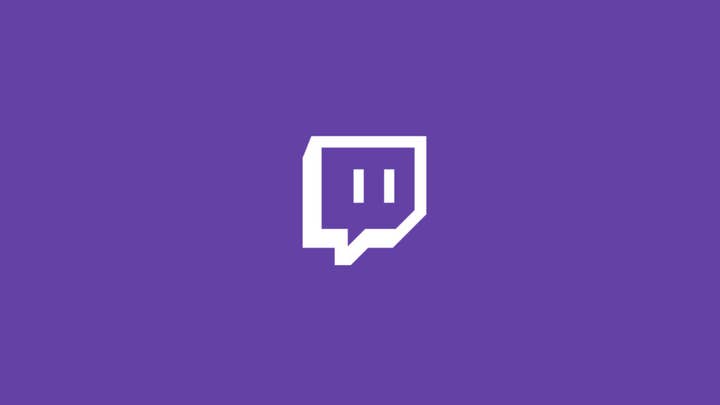 Twitch has removed a tag for games broadcasts that was criticised for being ableist.
The streaming site's director of community and creator marketing Erin 'Aureylian' Wayne tweeted the news, saying Twitch had removed the 'blind playthrough' tag.
The term was often used by streamers to denote they would be playing a game for the first time, unaware of the controls, mechanics, story and premise.
But following feedback from viewers, Twitch has changed this to "encourage more inclusive language for our community."
"You can still use the 'first playthrough' or opt to use it in combination with 'no spoilers' for the same sentiment," Wayne tweeted.
Responding to someone asking why 'blind playthrough' was problematic, Wayne pointed to a thread by AbleGamers COO Steve Spohn.
"Just as we used to say 'gay' when something was bad, using disability terms as an alternative word for a negative situation or feeling is common in today's language," he wrote.
"But just as we stopped saying gay to mean bad, we can stop saying these words too. Think about the words you choose."
He continued: "'Blind playthrough' or 'going in blind' can easily be replaced by saying 'no spoilers playthrough' or 'undiscovered' or 'first' (if it is your first).
"A blind playthrough would be to turn your monitor off, and that's not what most mean."
The industry is increasingly being urged to reconsider the language it uses. Just last month, Ubisoft promised to make changes to in-game text from Assassin's Creed Valhalla after criticism over ableist terms.