Twitch pulls in 1.8bn viewership hours during October
Overwatch 2 debuts as the third most watched title on the streaming platform during the month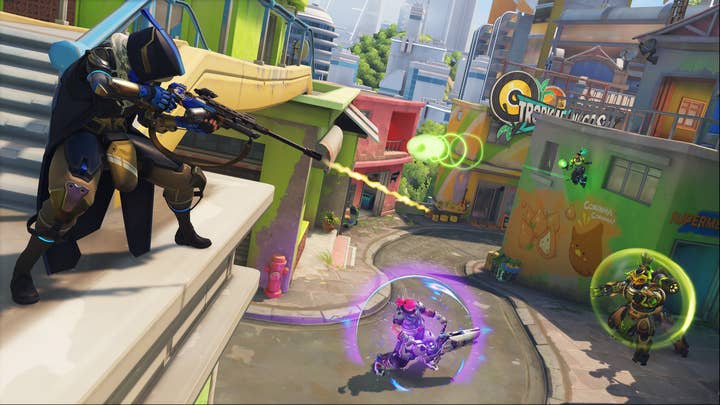 In October, Twitch reached a viewership of 1.8 billion hours, according to StreamElements and Rainmaker.gg's monthly State of the Stream report.
Twitch still hasn't reached January's monthly viewership of over two billion hours watched.
Meanwhile, Facebook Gaming hours hit 342 million hours within the month, recovering from a September slump of 328 million.
YouTube Gaming brought in 272 million hours watched in October, continuing declines the streaming platform has seen since it accumulated 305 million hours back in August.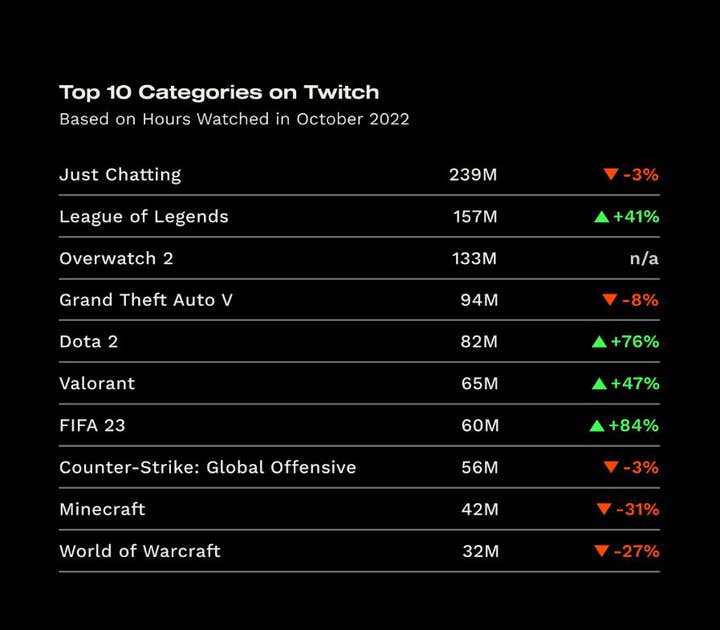 During the month, Overwatch 2 debuted as the third most watched game on Twitch, as the platform saw the usual suspects in the category.
"Twitch has reached an interesting point where we have a clear baseline for 2022 that represents a massive audience while growth has simmered beyond it," said StreamElements CEO and co-founder Gil Hirsch.
"This is likely less about livestreaming losing momentum and more about creators diversifying where they are creating content, especially as we see their expansion to TikTok and the collective growth of livestreaming."