Twitch introduces 70/30 revenue split in new Partner Plus program
Streamers who match the criteria will benefit from a 70% share on their net subscription revenue up to $100,000 annually, after which it'll revert back to a 50/50 split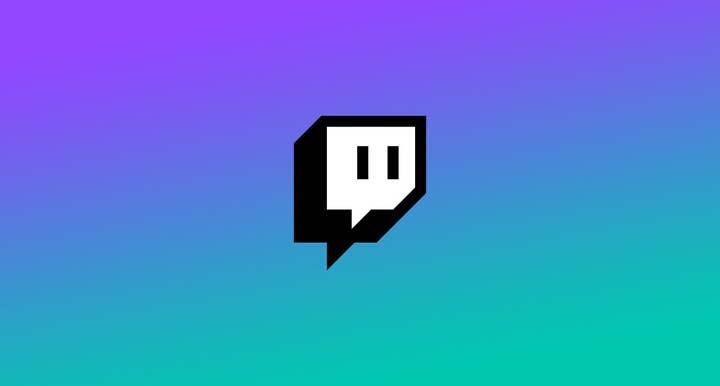 Twitch has announced its Partner Plus program, which will introduce a new 70/30 revenue share in favour of streamers.
In the post about the new program, Twitch chief monetisation officer Mike Minton explained that streamers will benefit from a 70% share on their net subscription revenue up to $100,000 annually, if they maintain a "sub count of at least 350 recurring paid subscriptions for three consecutive months."
However, as noted by PC Gamer, gift subscriptions and Twitch Prime subscriptions do not count towards the 350 threshold.
Once that criteria is met, streamers will automatically be enrolled in the Partner Plus program for 12 months, and will remain in it even if their sub count decreases during that 12-month period.
The new program is due to launch on October 1, 2023, with streamers selected from July onwards. Anyone meeting the criteria in July, August and September will be enrolled and notified in October if that's the case.
Currently, Twitch has a 50/50 revenue split, with the platform taking 50% of what content creators earn from subscriptions. It's worth noting that Partner Plus streamers reaching the $100,000 annual cap will then revert back to a 50/50 split.
Earlier this month, Twitch removed changes to its advertising guidelines which would have prevented streamers from embedding ads into their stream.
Sign up for the GI Daily here to get the biggest news straight to your inbox