Twitch rolls back ad guideline updates
The streaming platform's changes would have limited how users could generate revenue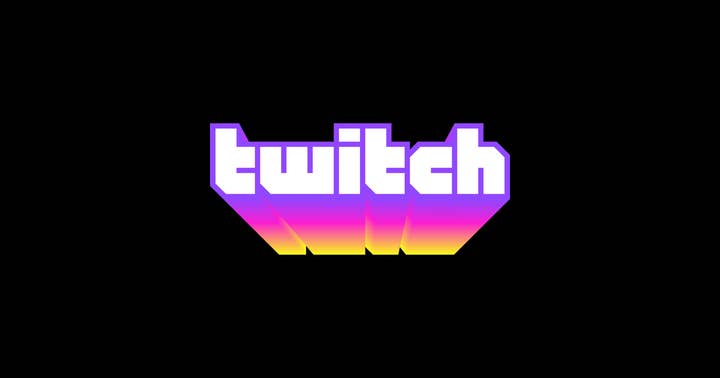 Sign up for the GI Daily here to get the biggest news straight to your inbox
Twitch has removed changes to its advertising guidelines following backlashes and threats of content creators leaving the platform.
As reported by BBC News, these rules would have reduced streamers' methods of generating income.
Initially published on June 6, the updates stated that users could not embed advertisements into their streams and logos could only be 3% of the screen size.
In Twitch's announcement of the rollback, it said, "We will not prevent your ability to enter into direct relationships with sponsors - you will continue to own and control your sponsorship business."
"We want to work with our community to create the best experience on Twitch - and to do that we need to be clear about what we're doing and why we're doing it. We appreciate your feedback and help in making this change."
If these new ad rules were still in place, charities such as those run by Games Done Quick would have also been affected.
Twitch currently pays users 50% of the funds generated from their subscribers; some streamers receive a 70-30 revenue split. It does not collect revenue from what creators make on their advertisements and donations.