Twitch closes one-time parent Justin.tv
"Twitch is now the focus of the company's resources"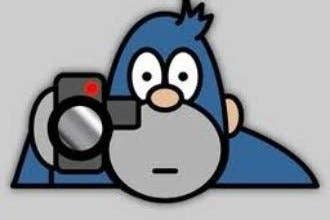 Twitch has officially closed Justin.tv, the video-streaming platform that led to its own creation.
Justin.tv was the brainchild of Justin Kan, who started the site in March 2007 as a way of livestreaming the footage recorded by a camera attached to his head. The platform opened up to other users later that year, but the DIY reality TV angle simply didn't have legs.
In June 2011, the Justin.tv team decided to focus on its most popular channel, which hosted and broadcast livestreams of people playing games. That became Twitch, and the speed of its rise led the company to rebrand under that name in February this year.
Now, Twitch has closed the Justin.tv site for good. "Twitch is now the focus of the company's resources," the company said in a statemnet on the Justin.tv website. "Unfortunately that means we need to shut down Justin.tv. We thank all of our broadcasters and viewers for seven years of live video memories."
Twitch recommended that Justin.tv's users continue to use its services for game-related content, but for anything else it has advised them to seek out similar services elsewhere.
Twitch is now believed to be in the final stages of talks with Google to close a $1 billion buyout deal.