YouTube agrees $1 billion deal to buy Twitch - report
UPDATE: Microsoft was among the bidders for the game streaming service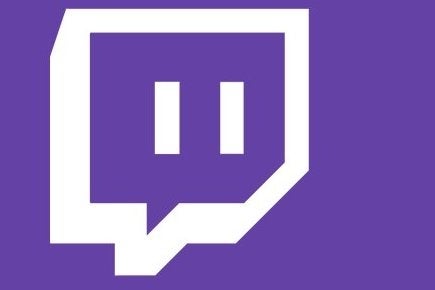 Update: Microsoft was also among the bidders for Twitch, but the game streaming service chose YouTube as a better fit for its ambitions.
A source speaking to The Verge have claimed that Twitch courted a number of potential suitors before it chose YouTube, which it regards as the best company to help realise its goal of becoming, "the definitive platform for watching and streaming live video gaming." Indeed, the source has claimed that Twitch would have rejected a $1 billion offer from any other company.
The two companies have allegedly finalised the deal's value, and are now discussing the particulars, like the degree of independence the Twitch brand will retain.
Original Story: YouTube as agreed a deal to acquire the leading game streaming service Twitch for $1 billion.
According to a report from Variety, which cites several sources familiar with the agreement, the all-cash deal could be made official as soon as today. It would make Twitch a part of Google, which acquired YouTube in 2006 for what now seems like the eminently reasonable sum of $1.65 billion.
However, it is believed that Google is preparing to be challenged by regulatory bodies, largely because of the dominance of YouTube. At the end of last year Twitch had around 45 million users, making it the clear leader in the booming market for game streaming.
In February, Twitch highlighted data that put it ahead of companies like Facebook, Amazon and Hulu in terms of online traffic share in North America.
So far YouTube and Twitch have declined to comment.