Justin.tv becomes Twitch Interactive
Twitch "has eclipsed our previous initiatives"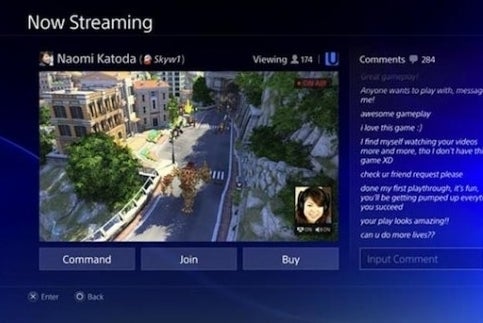 Justin.tv has rebranded its corporate umbrella name and has become Twitch Interactive to better represent the immense growth of its leading platform.
"As Twitch has continued to grow as the leader of the video game streaming space, it has eclipsed our previous initiatives. Given our total focus on serving the gaming community it makes sense to reposition it as our primary brand," said CEO Emmett Shear.
"Seven years ago, Justin.tv pioneered live video on the Web, and while I remain proud of all the work we did under that name, I'm even more excited about our new future as Twitch."
Justin.tv started when creator Justin Kan began broadcasting his life to the internet, and we he stopped in 2007 the site became a place for others to share their videos on a variety of topics. Twitch launched in 2011 and now has one million monthly active broadcasters and 45 million viewers per month who watch 13 billion minutes of video a month.
"Twitch has broken down significant technical barriers by enabling gamers to share their experiences in a live and interactive fashion with millions around the world," added Jesse Divnich, VP of Insights at EEDAR.
"Because this type of virality can't be bought, it makes it extremely valuable for publishers and one of the more influential sources of awareness and purchase intent."