Twitch amassed 1.7bn hours watched during July
Meanwhile Facebook Gaming pulled in 425m hours and YouTube Gaming accumulated 292m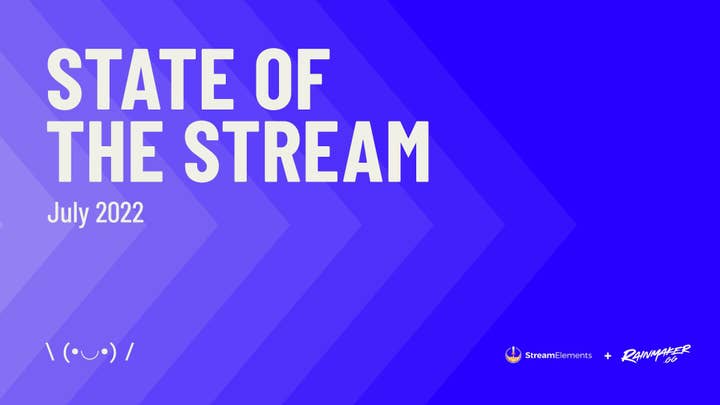 During July, Twitch amassed the same viewership numbers that it accumulated during the month of June, according to StreamElements and Rainmaker.gg's monthly State of the Stream report.
The streaming service posted 1.7 billion hours watched in the month of July.
Thus far, Twitch has yet to reach January's monthly viewership of over 2 billion hours watched again.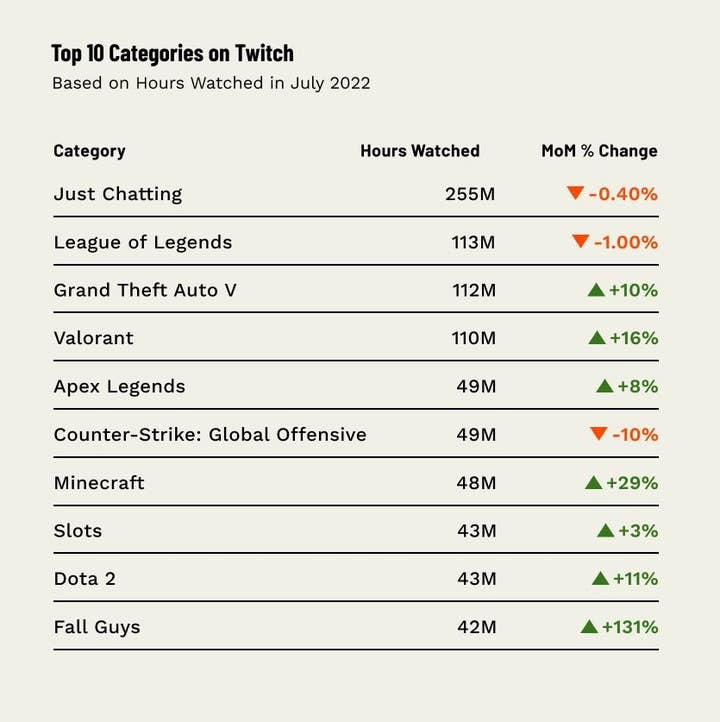 Meanwhile, Facebook Gaming saw nearly the same viewership during July when compared to June.
Facebook Gaming amassed 424 million hours watched, during the previous month it pulled in 425 million.
YouTube Gaming saw an increase as it brought in 292 million hours viewed in July, up from 290 million from last month.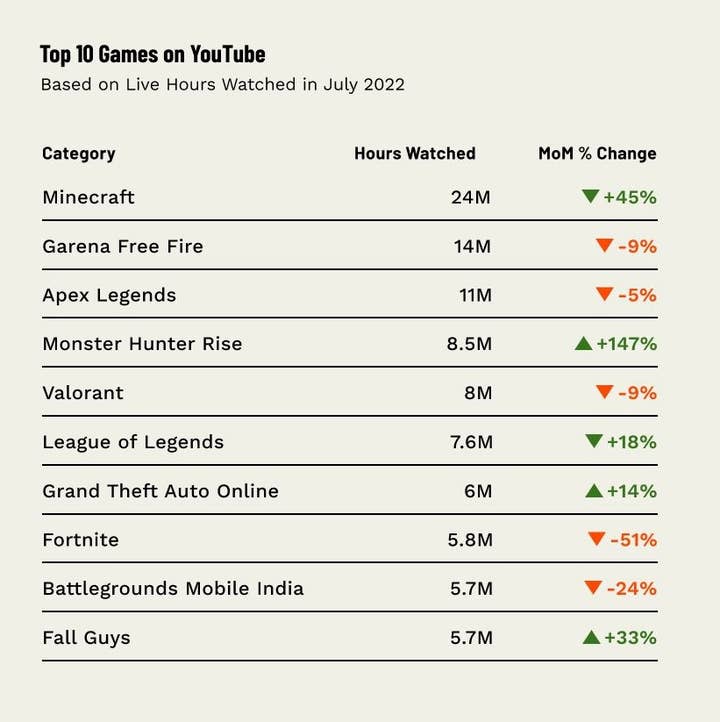 During the month Twitch continued to see the same games among its most viewed titles. Whereas on YouTube, Monster Hunter Rise and Fall Guys saw an increase in their viewership following new content updates.
"Games that make a big viewership splash when they launch will gradually slide downhill until a new update re-energizes the fan base," said StreamElements chief business officer Jason Krebs.
"This is what happened with Fall Guys and Monster Hunter Rises whose hours watched both increased over 130%. The takeaway for brands is to never underestimate the power of an update to a critically-acclaimed game to make it relevant again and supercharge a partnership campaign."