Twitch addresses ongoing hate raids, shares tips to avoid harassment
Platform details actions taken, says it is "working diligently to take action as quickly as possible"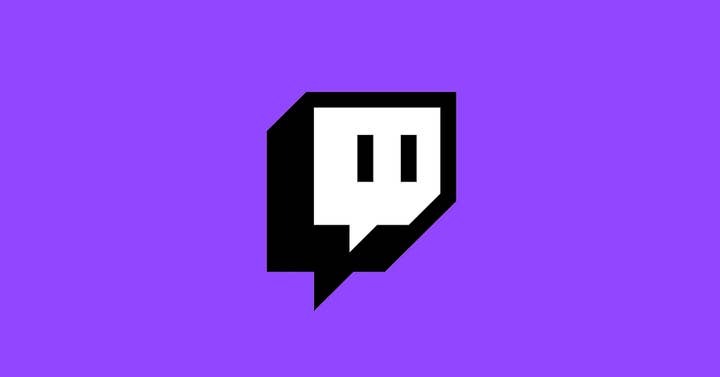 Twitch has acknowledged the continuous impact of hate raids on the platform, and has issued advice on how creators can counter them.
On March 11, the company addressed the situation and said that it is working to identify those responsible and suspend them from the service. It also added that it has taken legal action against some users.
"Over the past 24 hours, bad actors have been coordinating off-Twitch to target women and LGBTQ+ members of our community with spammy and hateful chat messages," Twitch said in a statement. "Hate has no place on Twitch, and we've identified and suspended the Twitch accounts of the individuals participating."
It added that the platform's safety team is actively reviewing reports and banning users in violation of the terms of service, and its legal team is "involved and actively investigating."
Twitch also said that enabling certain settings can help streamers protect themselves against incoming hate raids, which includes setting AutoMod to L3, activating followers-only chat, limiting raids to Twitch friends only, and enabling phone and email verification for viewers.
Hate raids have been a consistent problem particularly for marginalised creators over the last few years. Last year, the platform pledged to take action against such, following a day-long strike held by Twitch streamers to force the platform into addressing the issues.
In September last year, Twitch filed a lawsuit against two individuals that it had allegedly identified as users behind instances of hate raids.