Twitch sues users over hate raids
Lawsuit accuses two individuals of being the source of recent targeted attacks against marginalized streamers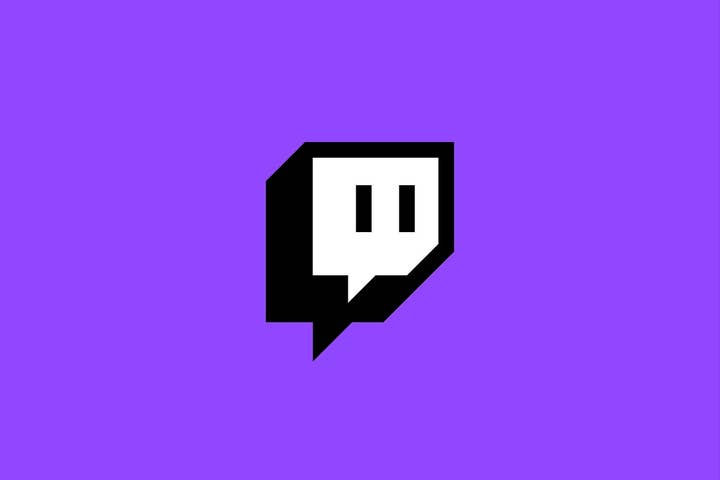 Yesterday, streaming site Twitch filed a lawsuit against users who are allegedly behind recent hate raids.
As reported by Wired, the complaint alleges that users "CruzzControl" and "CreatineOverdose" are responsible.
The company said in the suit that Twitch has "zero tolerance for hateful conduct" and that it "values the diversity of its community."
The case states that Twitch took "swift action" and spent "significant resources investigating and banning defendants" to halt their actions.
However they've evaded these measures by creating multiple accounts and by regularly changing the software code they use to automate their hate raids.
Twitch says CruzzControl is responsible for nearly 3,000 bot accounts while CreatineOverdose has admitted to using the bots and showing others how they operate.
Additionally, the case states that Twitch believes the accused are a part of a hate raiding community. The company also believes the two individuals are operating out of the Netherlands and Austria.
Twitch has taken legal action against bot makers before, in 2018. It won a case against users who artificially inflated a Twitch channel's number of viewers and followers.