Turtle Beach acquires Neat Microphones
The entire Neat team will be joining Turtle Beach, including veterans Skipper Wise and Martins Saulespurens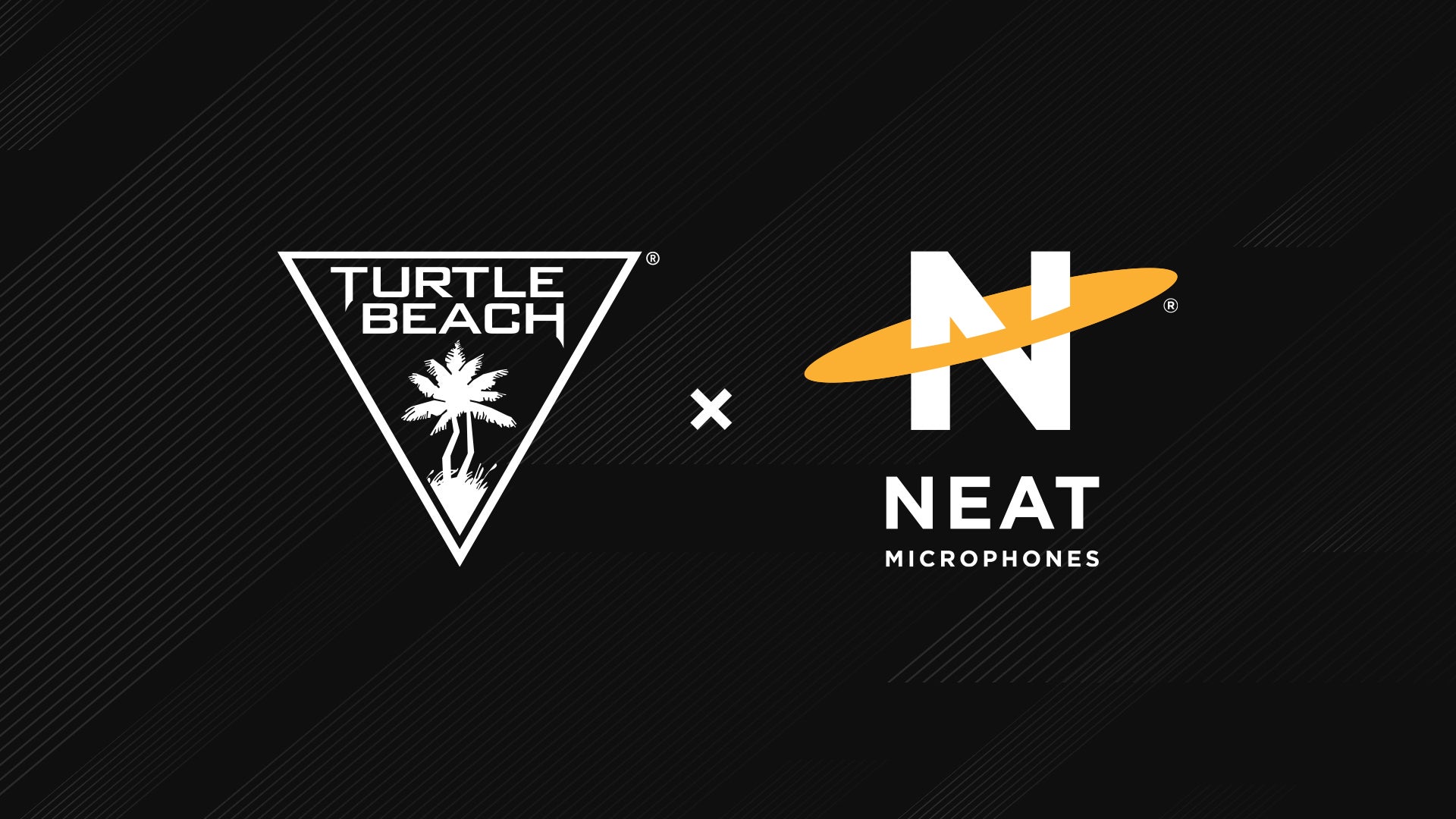 Gaming peripherals company Turtle Beach announced the acquisition of Neat Microphones.
The terms of the purchase were not disclosed. The entire Neat team will be going to Turtle Beach, including co-founders Skipper Wise and Martins Saulespurens, who also co-created USB microphones pioneer Blue Microphones in 1995.
With this acquisition, Turtle Beach is hoping to get a slice of the microphones market, worth $2.3 billion globally.
Neat Microphones was founded in 2014, with Turtle Beach now owning 40 Neat patents to build upon.
Turtle Beach CEO Juergen Stark commented: "This is another significant milestone for Turtle Beach. Entering the global microphone market with Neat diversifies our product portfolio into new categories. The total addressable market for our diversified products and brands expands from $5.1 billion to $7.4 billion with this acquisition.
"We are entering the growing global streaming and microphone market with two significant advantages -- the visionary leadership and engineering expertise behind some of the most renowned mics of the past 30+ years, and Neat's impressive 2021 product lineup."
Turtle Beach is mainly known for its gaming headsets. It acquired German PC peripherals company Roccat in 2019.