Turtle Beach explores potential buyout
Following its latest quarterly financials, company tells shareholders that its also looking into raising its value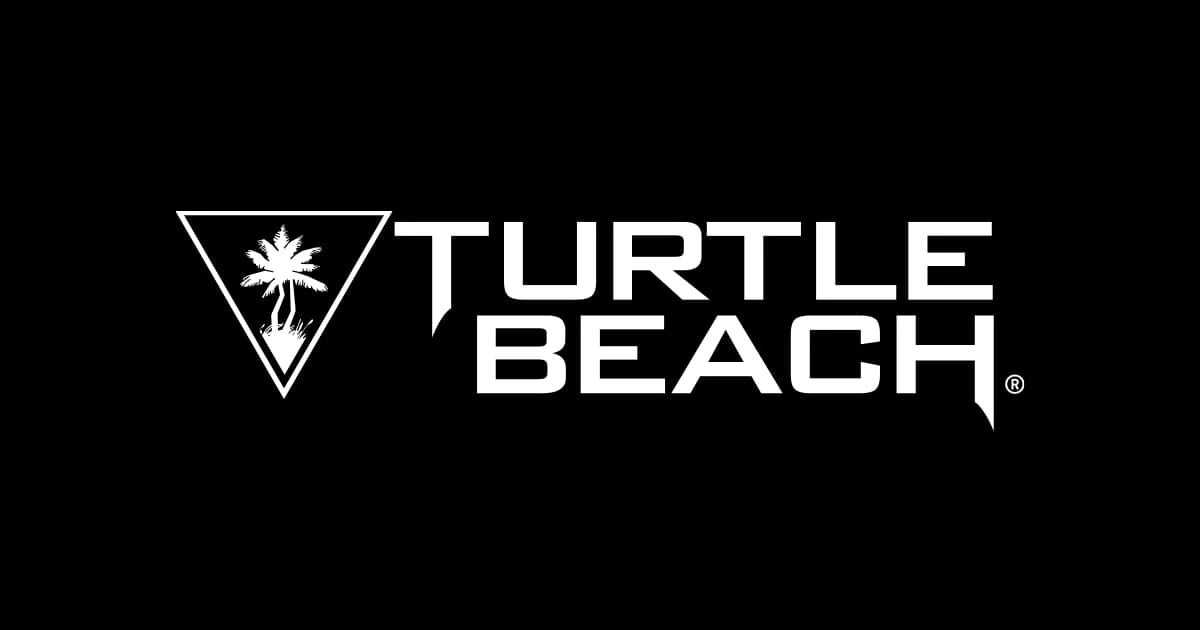 Yesterday gaming equipment company Turtle Beach announced that its exploring being potential bought out.
As per Reuters, sources told the publication that the firm has been in conversations with a number of potential buyers.
"Based on that outreach, we signed 10 (non disclosure agreements) and held 9 management meetings," Turtle Beach said in the letter.
The company told shareholders that its exploring a buyout while actively looking to raise its value to them.
News of the company's consideration of being purchased follows after it released its quarter earnings this week.