Turtle Beach acquires PC peripherals company Roccat
Deal of over $17m to help accelerate headset maker's European, Asian market reach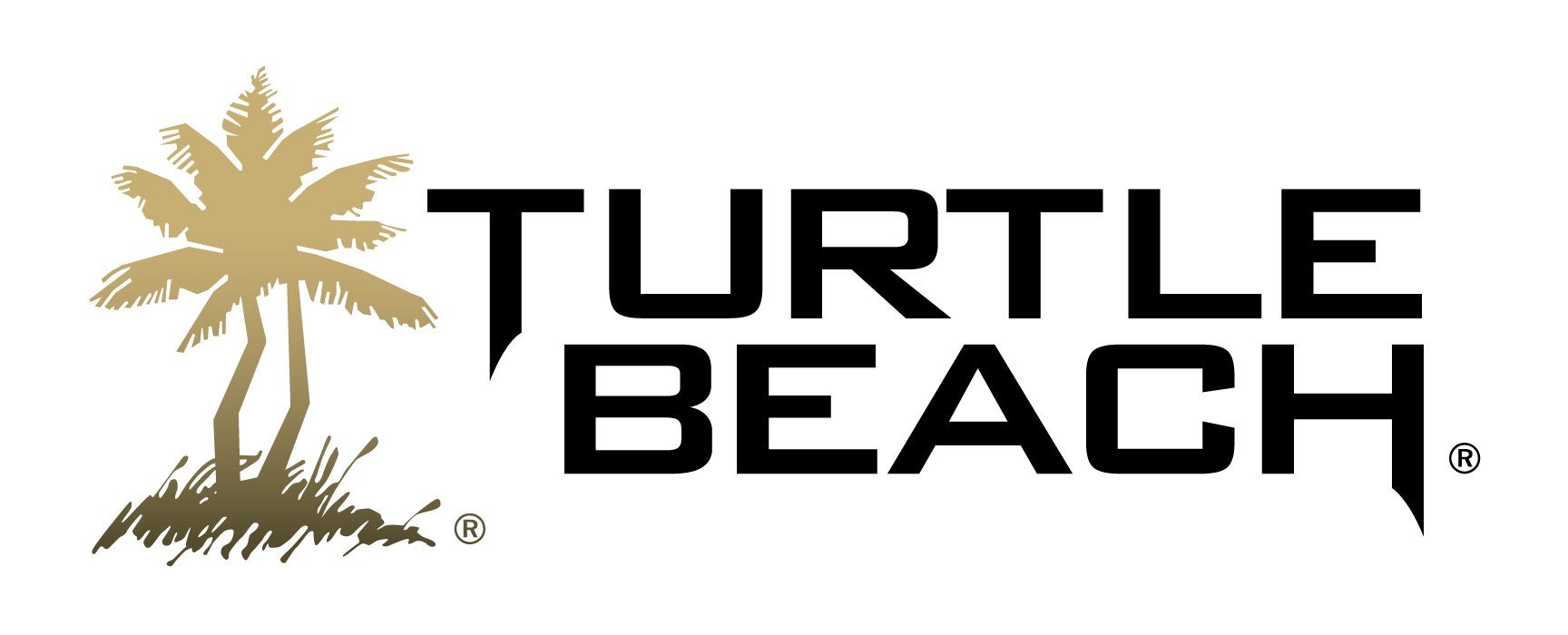 Today, Turtle Beach has announced it has entered into an agreement to acquire German PC peripherals company Roccat, expanding its reach into European markets.
The acquisition is planned to be made for $14.8 million in cash, $1 million in cash or stock at the option of the company, and $3.4 million in earnout payments. The acquisition is expected to complete in Q2 of this year, with Roccat's expected partial-year contribution to Turtle Beach's yearly net revenue expected to be between $20 and $24 million. For the full fiscal year of 2020, that number is expected to be $30 million.
With the acquisition, Turtle Beach hopes to speed up its ongoing expansion across the markets for PC gaming headsets, mice, and keyboards. In addition, the German-based company offers a strong foothold in Europe as well as Asia, where Roccat already has a presence.
"This is a dynamic and strategically important deal for Turtle Beach," said Turtle Beach CEO Juergen Stark. "We are adding a complementary portfolio of PC gaming mice and keyboards, a skilled PC accessories team, and a highly synergistic distribution footprint.
"The acquisition is also a key step in achieving our goal of building a $100 million PC gaming accessories business in the coming years. Roccat accelerates our expansion into the roughly $1.6 billion PC gaming headset market, as well as directly enables us to address the roughly $1.3 billion PC gaming keyboard and mice market. We believe our combined product portfolio is one of the strongest in the industry."