Trip Hawkins opening new London studio with ex-Moshi Monsters producer
Will focus on educational games; attracted by talent and financial benefits of UK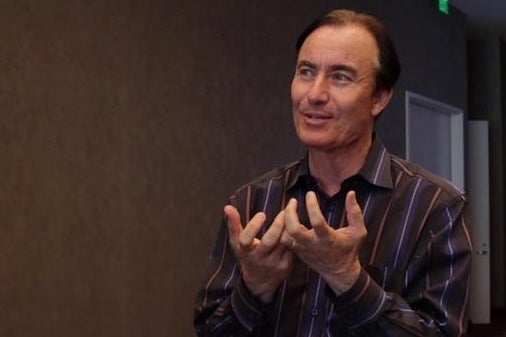 Electronic Arts founder Trip Hawkins is opening a new studio in London, with the help of former Moshi Monsters lead producer Ben Geliher, GamesIndustry International can reveal.
The new business, If You Can, will focus on educational games with first products expected towards the end of the year. Although in early stages, the company has already received some funding, according to Hawkins, and continues to raise capital from VCs.
"Great game development can take place anywhere in the world if you have the right people," Hawkins told GamesIndustry International.
"If anything I'm disinclined to ramp up on the San Francisco area because it's so expensive and there's very high turnover with people switching companies. The culture and the lifestyle there is a little bit daunting."
"In the past there were countries like Ireland or Canada that we particularly attractive to game development because of government practices and tax credits and so on, but the European Union has done more to standardise that and benefits are becoming available in the UK," he added.
The quality of talent in the UK also attracted Hawkins. Geliher, who as well as working at Mind Candy has worked with Bossa Studio and Natural Motion, will lead the studio and is in the process of recruiting more staff.
"The UK has always been one of the three countries that have done the most in the way of creativity in game design. There are a lot of other countries that have tried and haven't even come close," offered Hawkins. "There's a great legacy and talent in England."