Trip Hawkins's If You Can raises $6.5m
Series A round led by Greylock Partners, company opens California office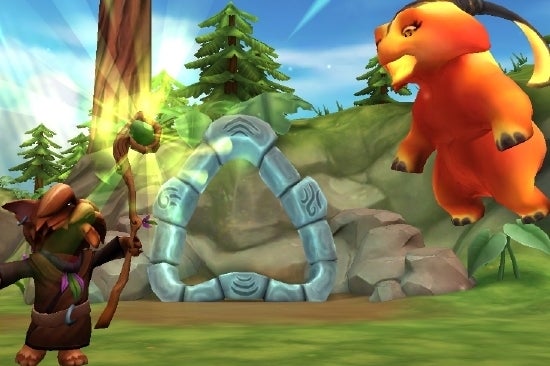 Trip Hawkins's educational gaming startup If You Can has raised $6.5 million in funding.
Hawkins founded If You Can with Ben Geliher, former lead producer on Moshi Monsters, in January 2013. It received $2.8 million in seed funding at that time, but now the VC firm Greylock Partners has led a series A round worth $6.5 million.
Along with the new investment, If You Can will add Greylock Partners' David Sze to the board of directors.
"We always look to invest in companies with a strong team and an innovative product that is solving a real problem; Trip Hawkins and the rest of the company have this in spades," said Sze in a statement. "We are proud to be a part of the If You Can journey as they pioneer a new learning model for apps and education."
If You Can has a UK-based team of 21 people, but the company has also opened a new office in Draper University in San Mateo, California.
If You Can's first product, "IF...", is a mobile game designed to teach children social and emotional learning (SEL) skills. It was released on the App Store today.