Treyarch releases statement committing to "inclusive working enivronment"
Former studio head Dan Bunting left the company last month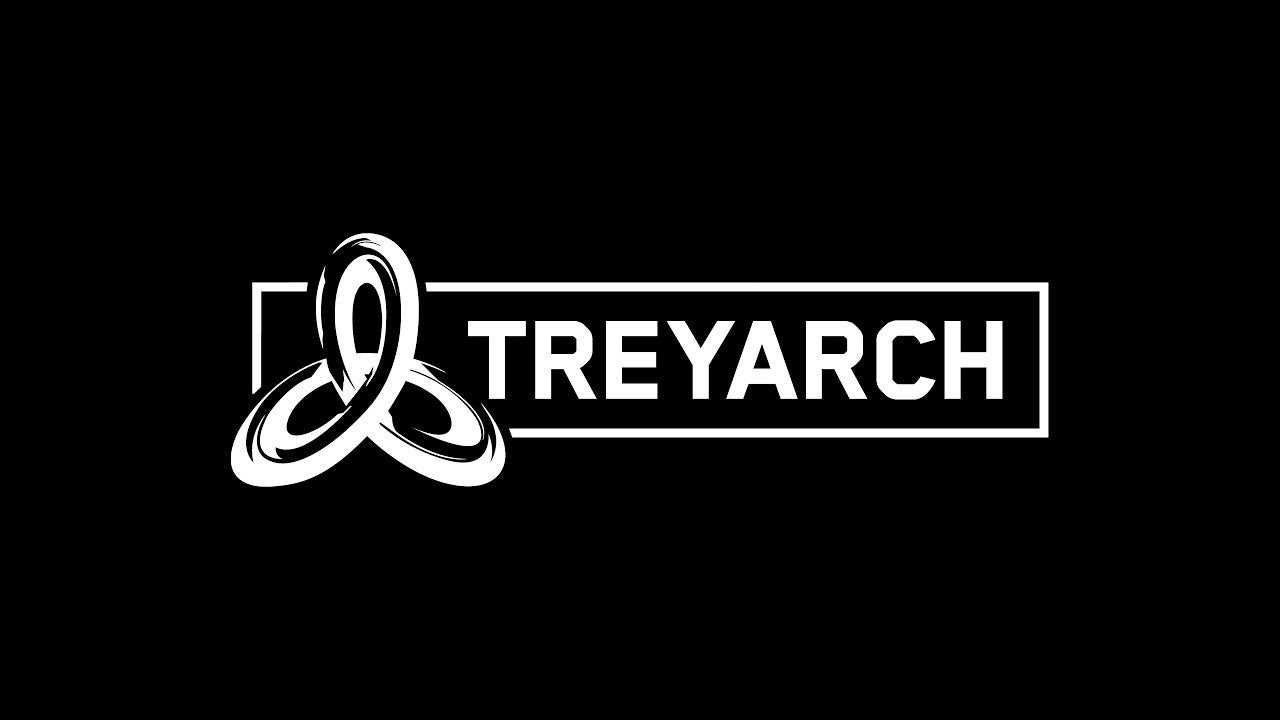 Activision studio Treyarch has released a statement saying that it is committed to providing a "safe, diverse, inclusive working environment" following reports of misconduct at the company.
The post follows the departure of studio head Dan Bunting, who left his position last month.
Bunting was accused of sexual misconduct towards an employee in 2017, as per a report from The Wall Street Journal.
"Our culture has no room for sexism, harassment, racism, bigotry, discrimination or bullying" the statement, shared to Twitter, said. "As we move forward, providing a safe, diverse, inclusive working environment so that all may thrive will be our highest priority."
"This is a moment that matters and it starts by being better," the post concluded.
Several employees at the Call of Duty studio shared the statement via Twitter and added further comments. Senior game designer Joanna Leung noted that the post was "not a PR stunt, but a sincere and heartfelt statement from the women of Treyarch."
"I'm honor [sic] to have helped in contributing to this and thankful for the lady who drove this initiative," Leung continued. "Without her and all the other women who helped contribute, this statement would not have been possible. This was truly a team effort."
Bunting's allegation was just one of the claims detailed in the Wall Street Journal investigation published in November, which detailed numerous accounts of Bobby Kotick's actions in response to misconduct across Activision Blizzard.
The reports shared that the firm initially investigated the matter two years after the accusations were filed, and HR concluded that Bunting should be fired. However, Kotick stepped in to overrule the decision in favour of counselling, and Bunting held onto his role.
Activision Blizzard itself is still caught up in a slurry of lawsuits; the most recent development saw the California court block the Department of Fair Employment and Housing from getting involved with the company's settlement with the US Equal Opportunity Commission.
Update: December 24, 2021: GamesIndustry.biz has altered this article after being contacted by Bunting's legal representative, who claims his departure from Treyarch was unrelated to the allegations and instead the result of unlawful actions by Activision Blizzard.